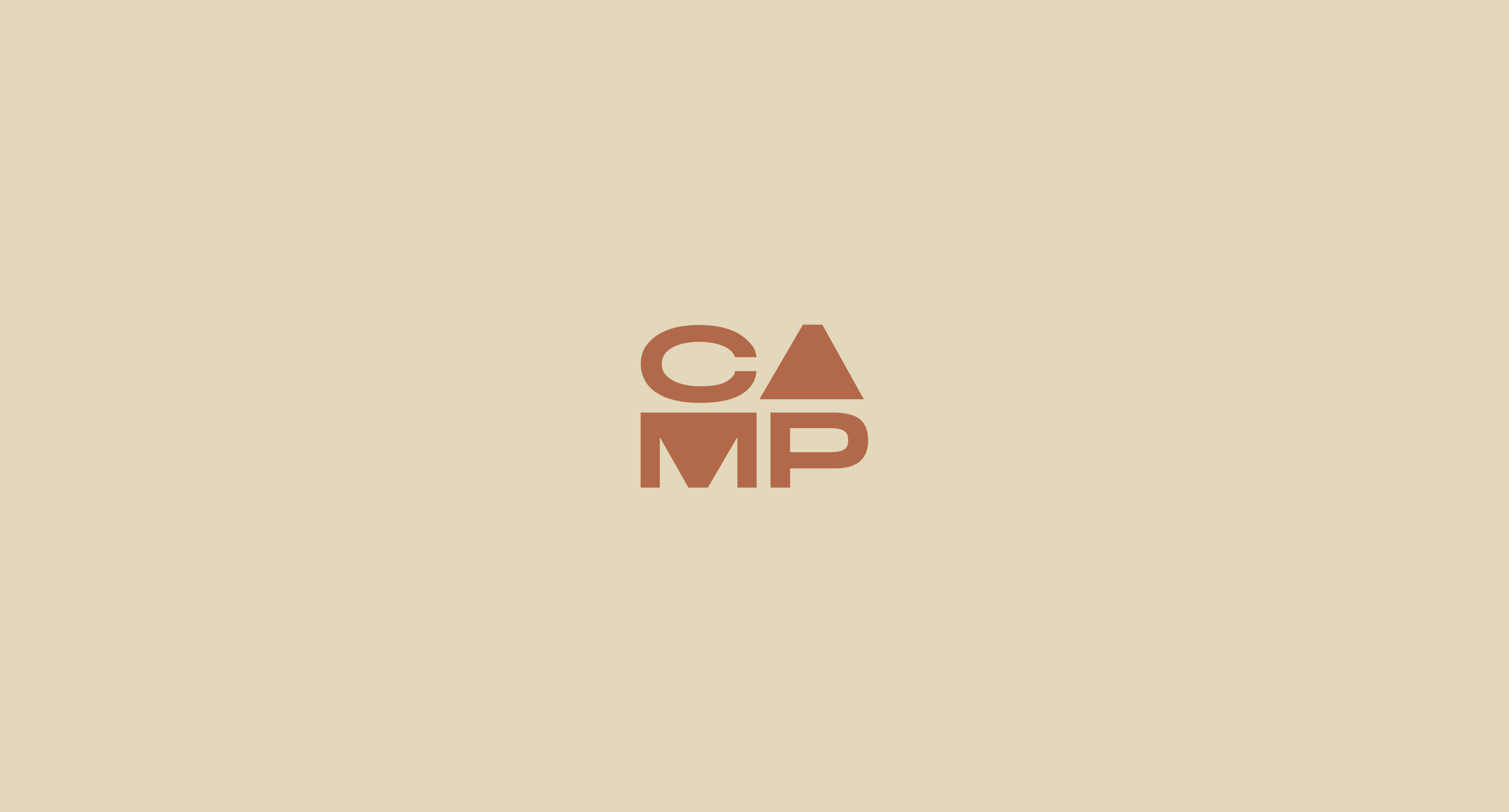 CAMP

is a center for communities, art, change and the future. has made commitments to respect and ally with the Zipoliteño community, the natural environment, and to be a safer-space for people of any identity and self-identification.
RESPONSIVE WEBSITE DESIGN
The website design is kept simple and straightforward to resemble the values of CAMP. The prototyping took us to a direction of a single-page scroll with the narrative itself posing as the main menu of the site, using drop down collapse.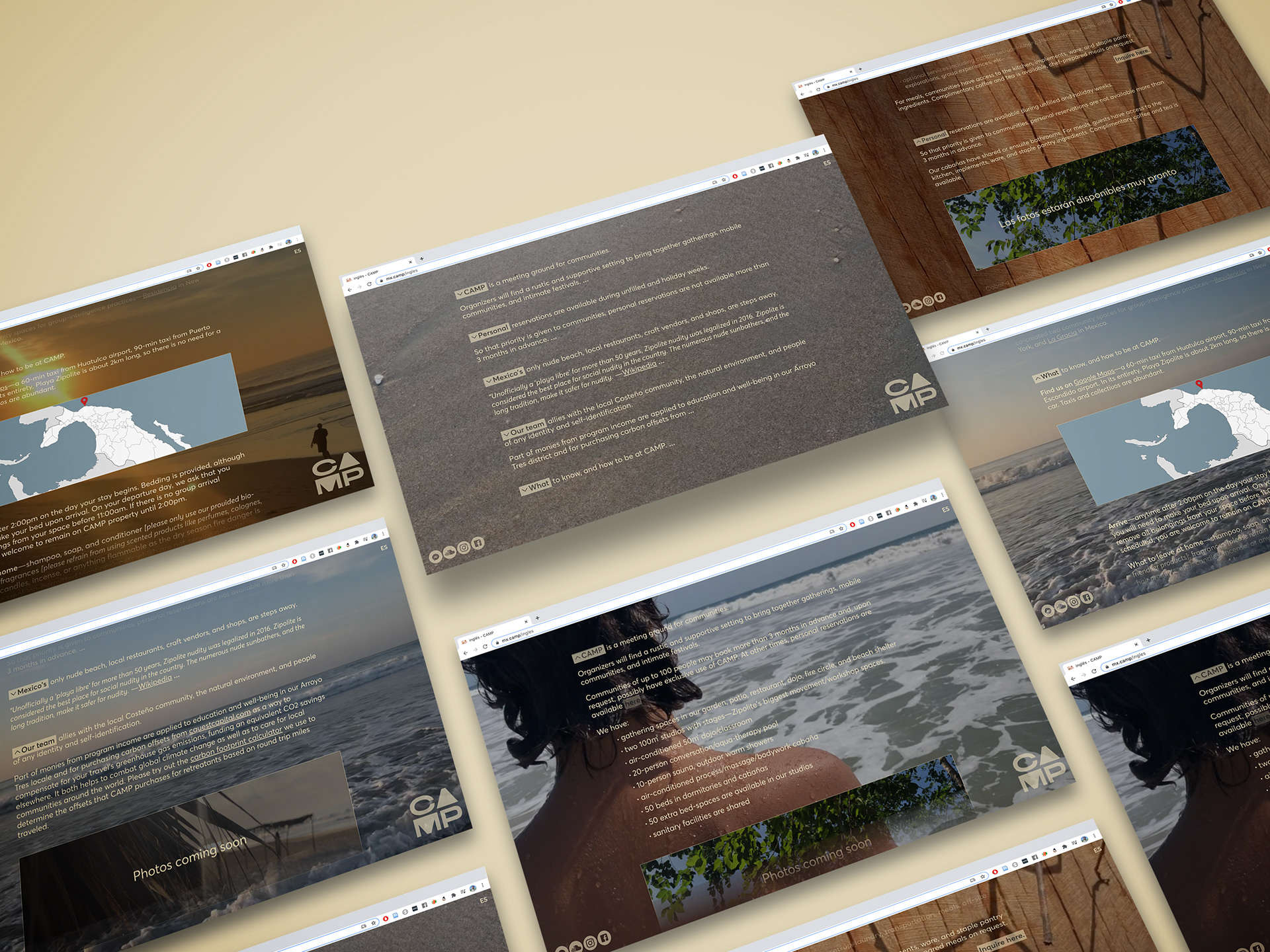 BACKGROUND VIDEO



The background video was art-directed and designed to illustrate the raw simplicity of a day spent at CAMP. The video alone can be viewed below. Hope it sends you to Zipolite. These video elements are carried further in the visual identity designed for CAMP.
Vis

ual Identity & Art Direction


The visual identity is designed for camp inspired by this video footage. The color palette, forms, and motion in the layout are designed such that they try to juxtapose a geometric reality with a natural one. Circles stay a predominant theme in the visual language to illustrate that if anything, CAMP is a wholeness center.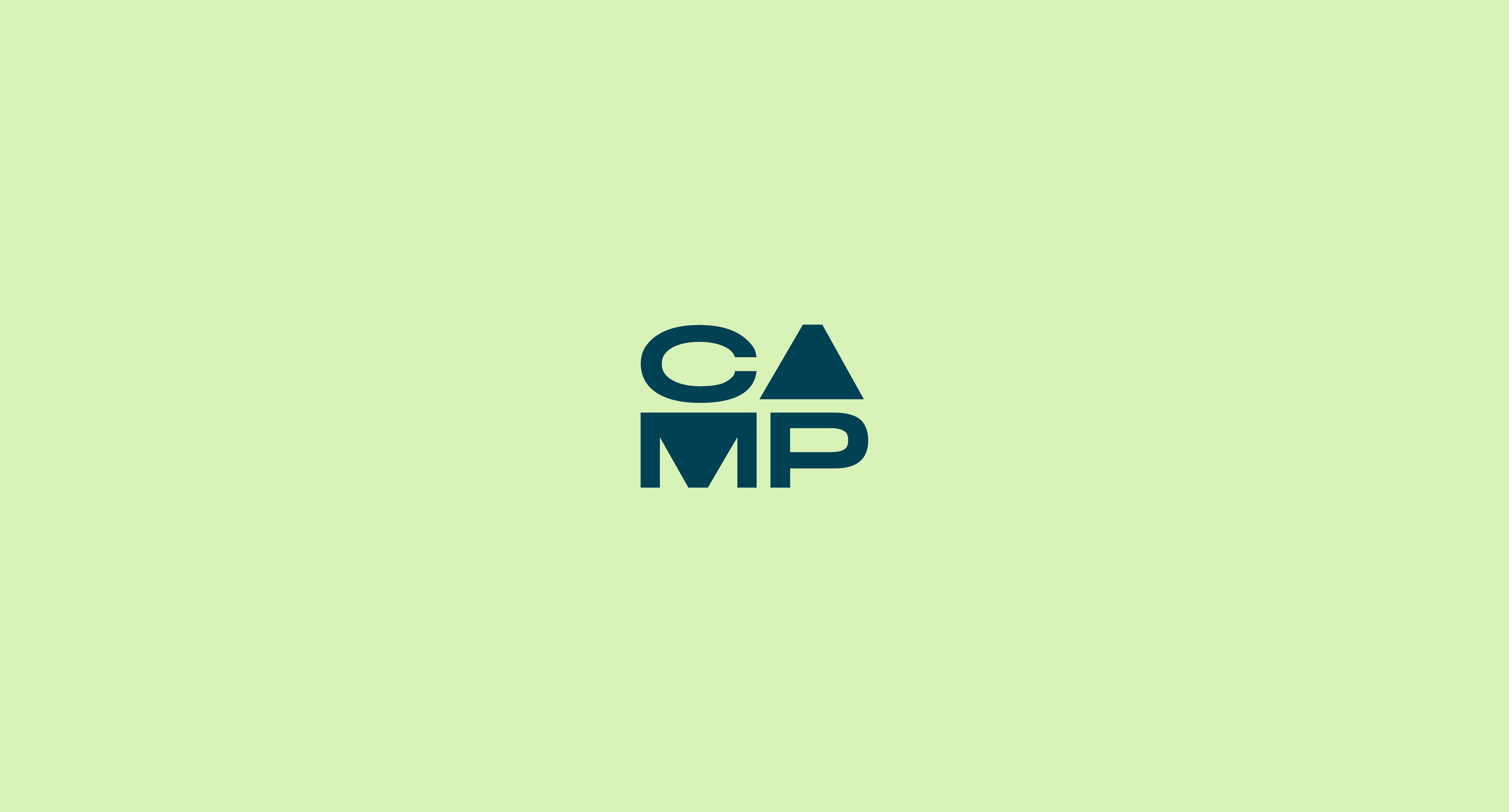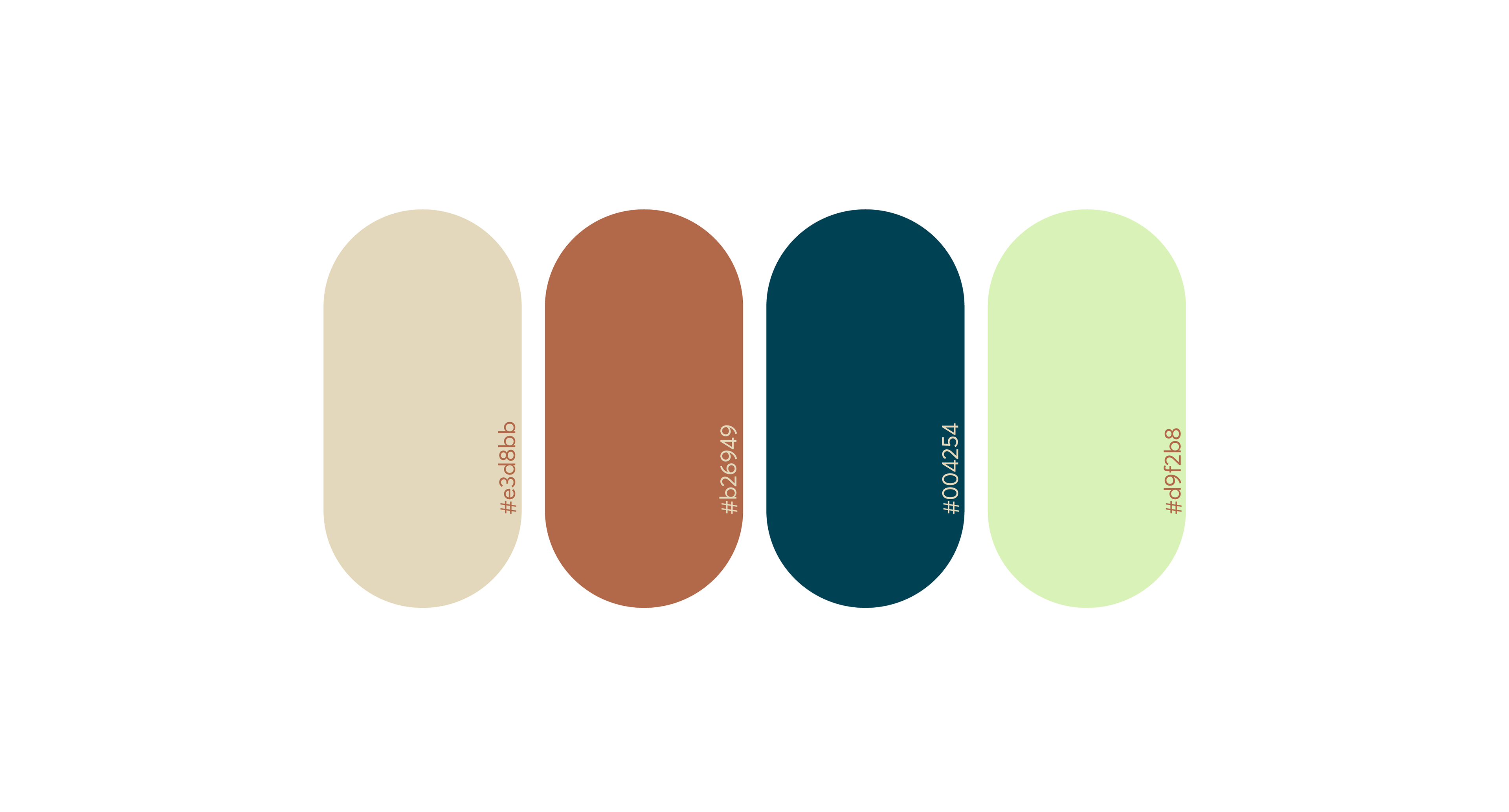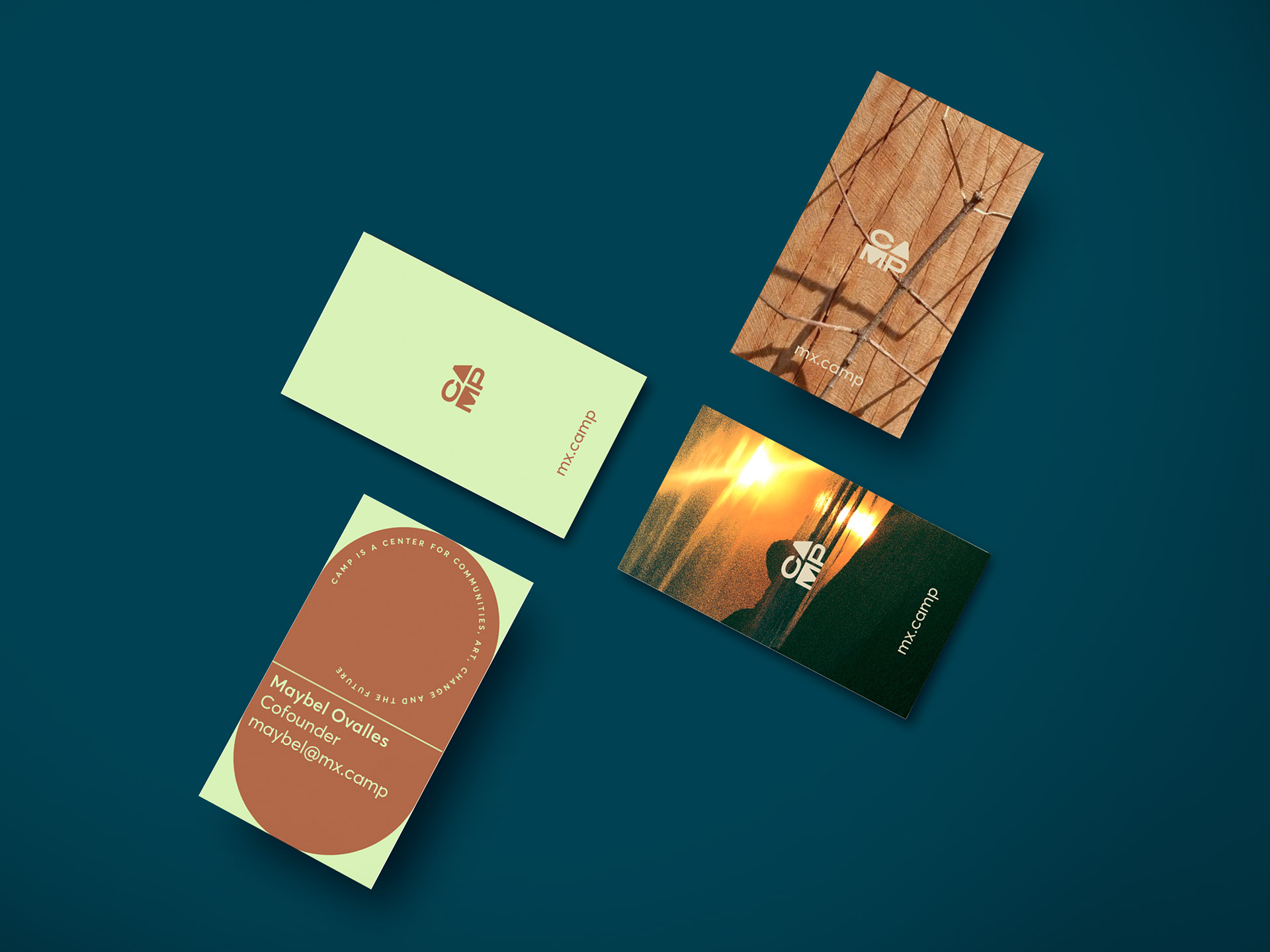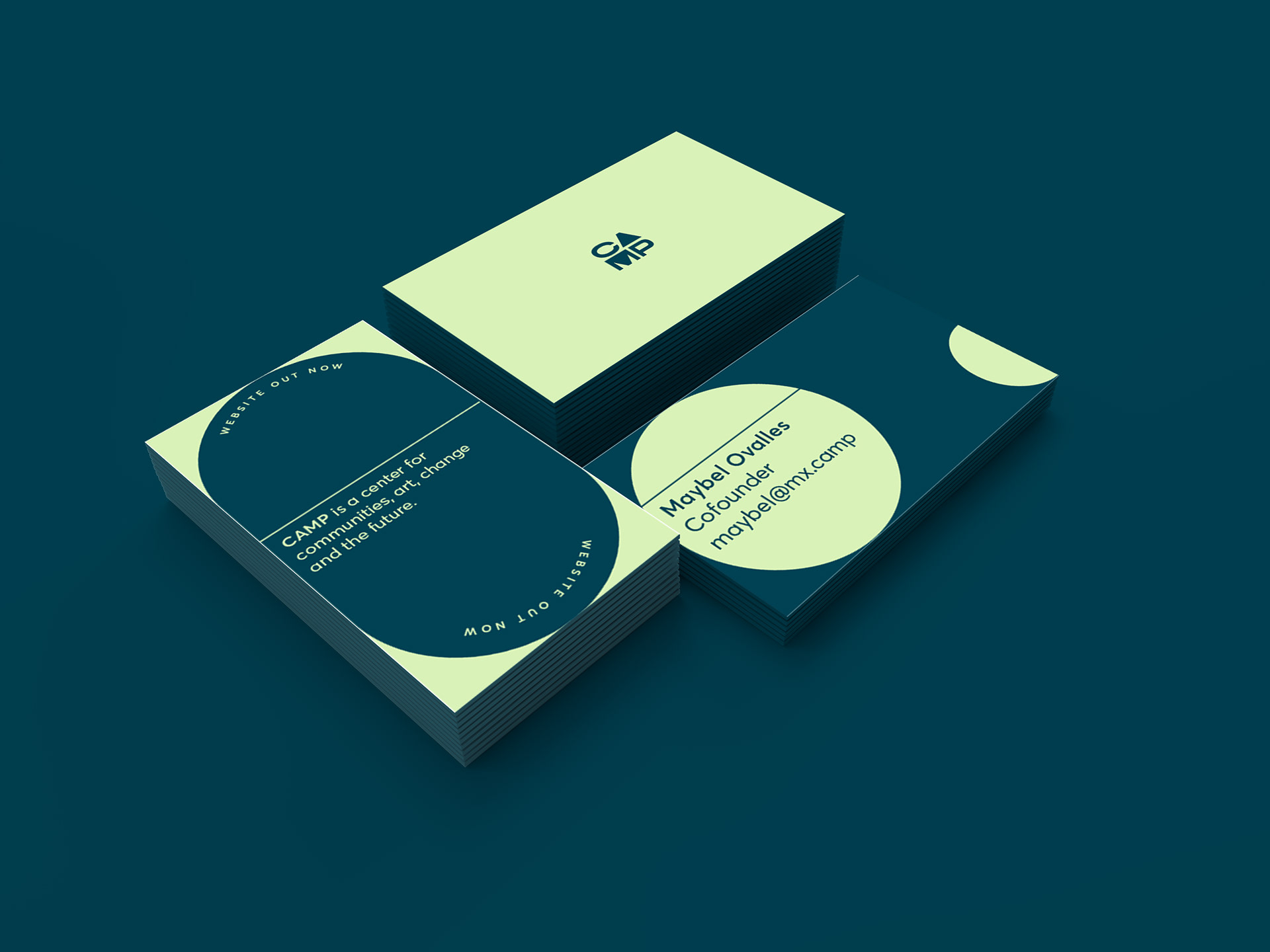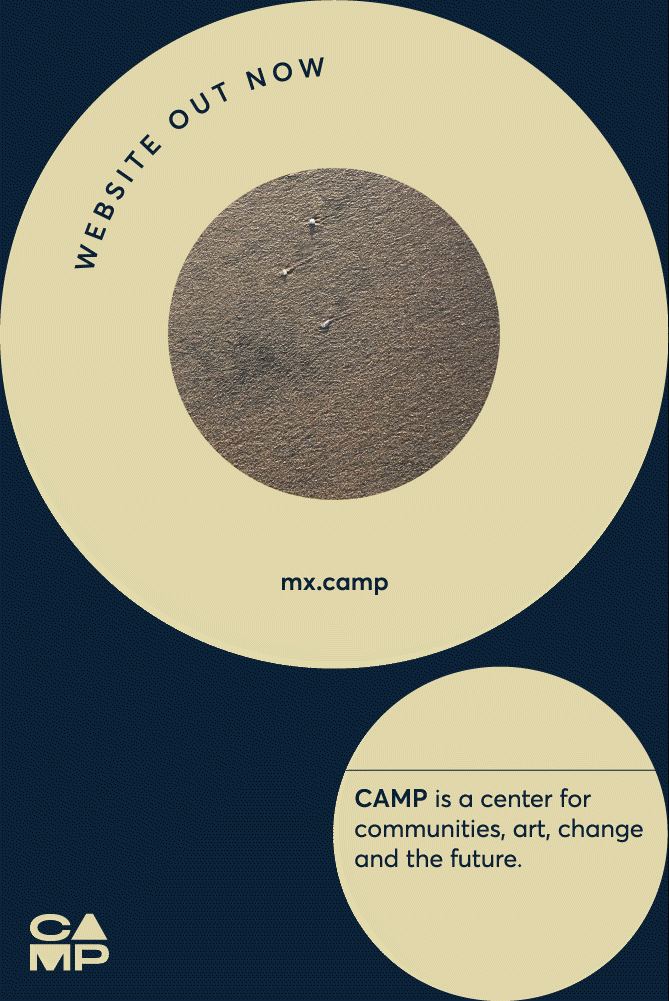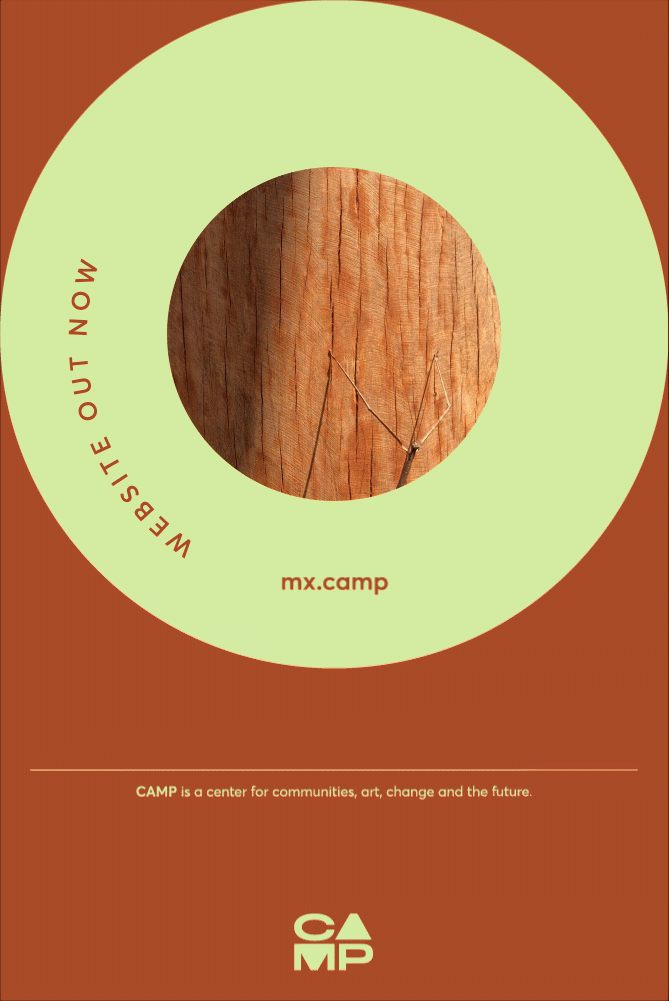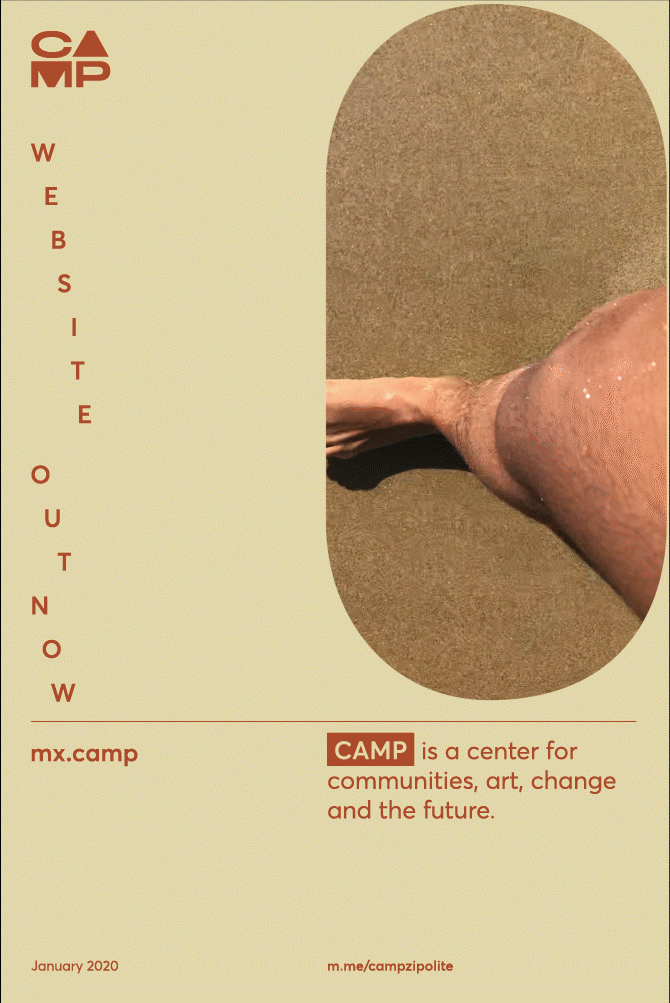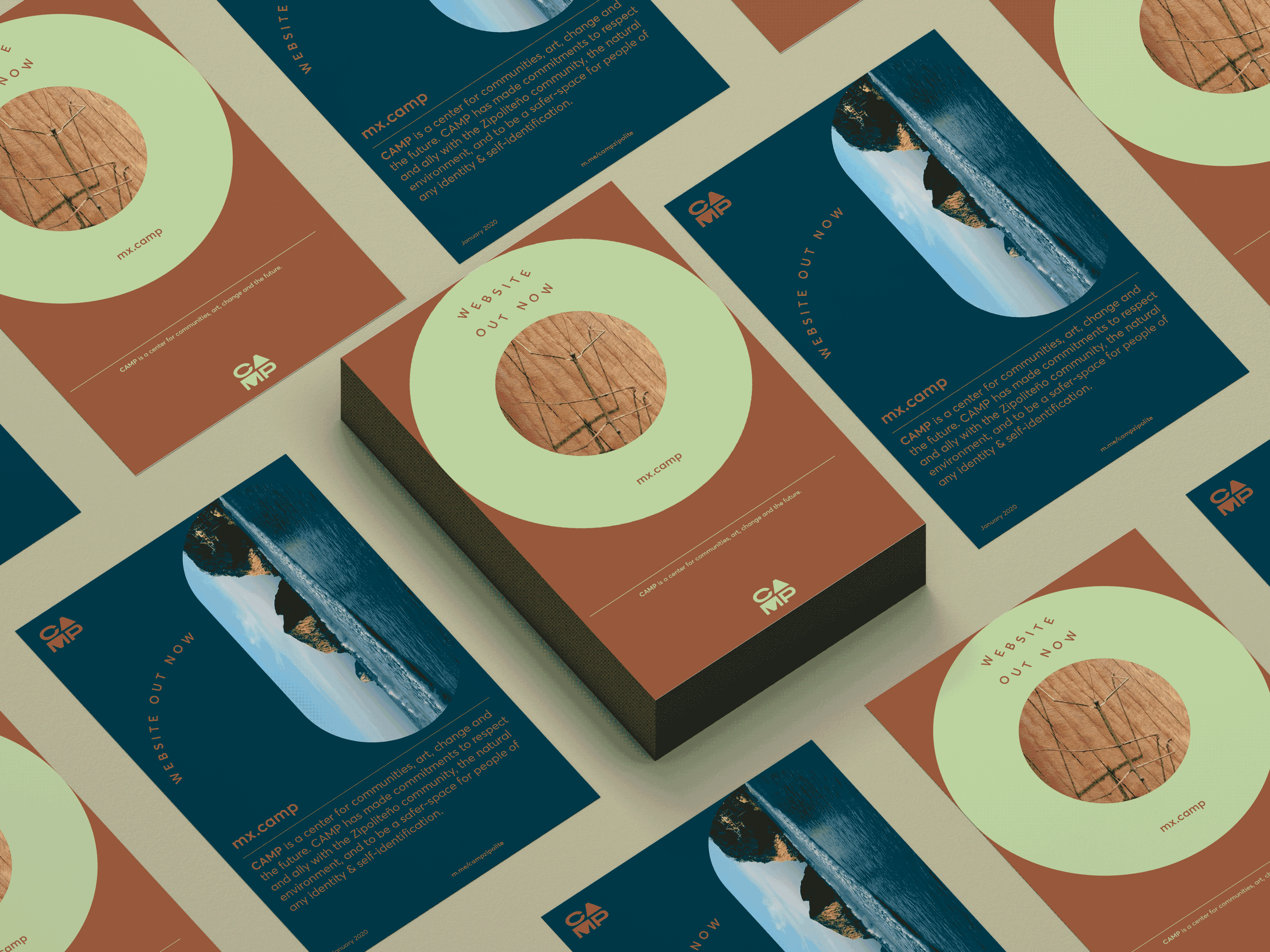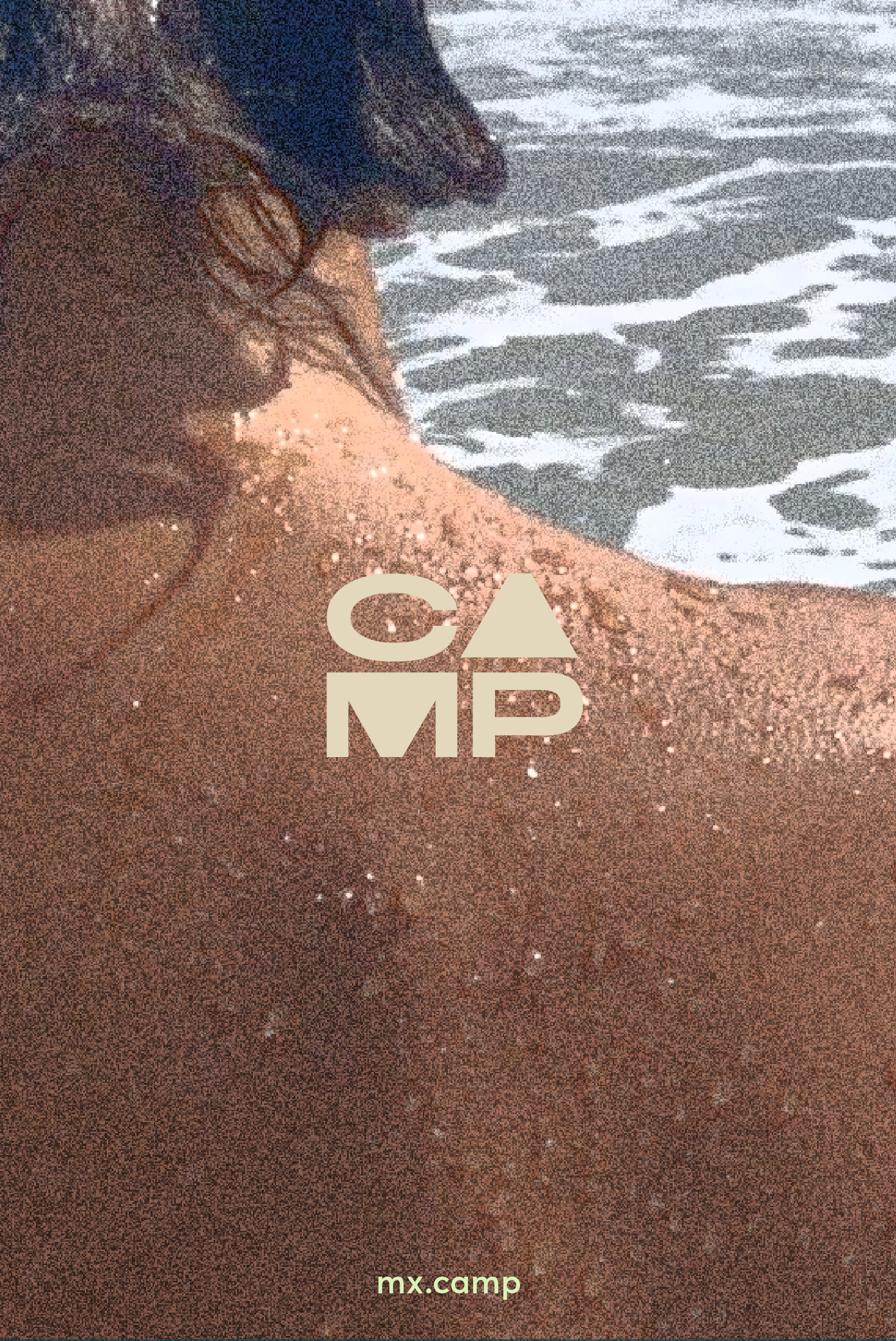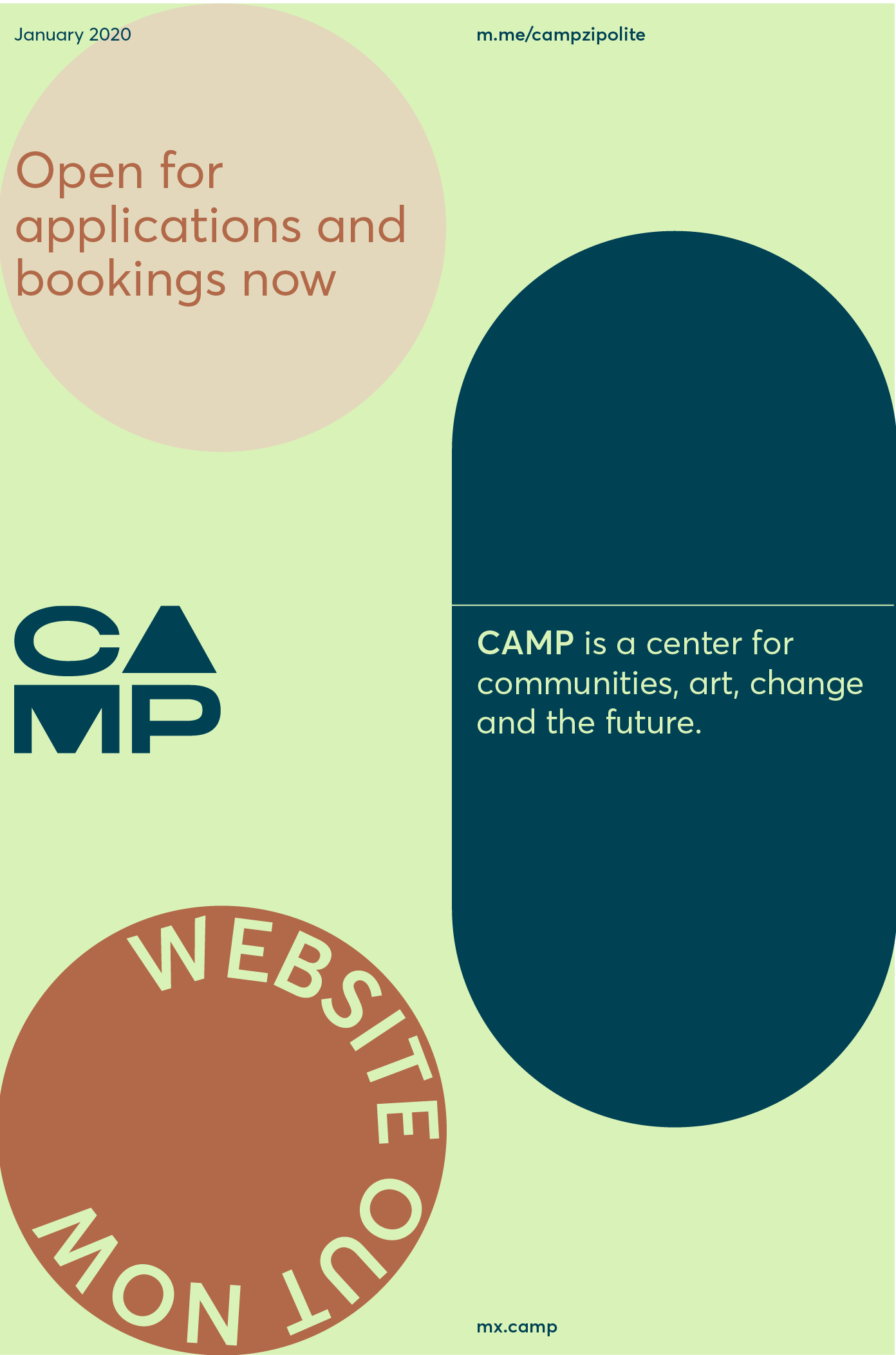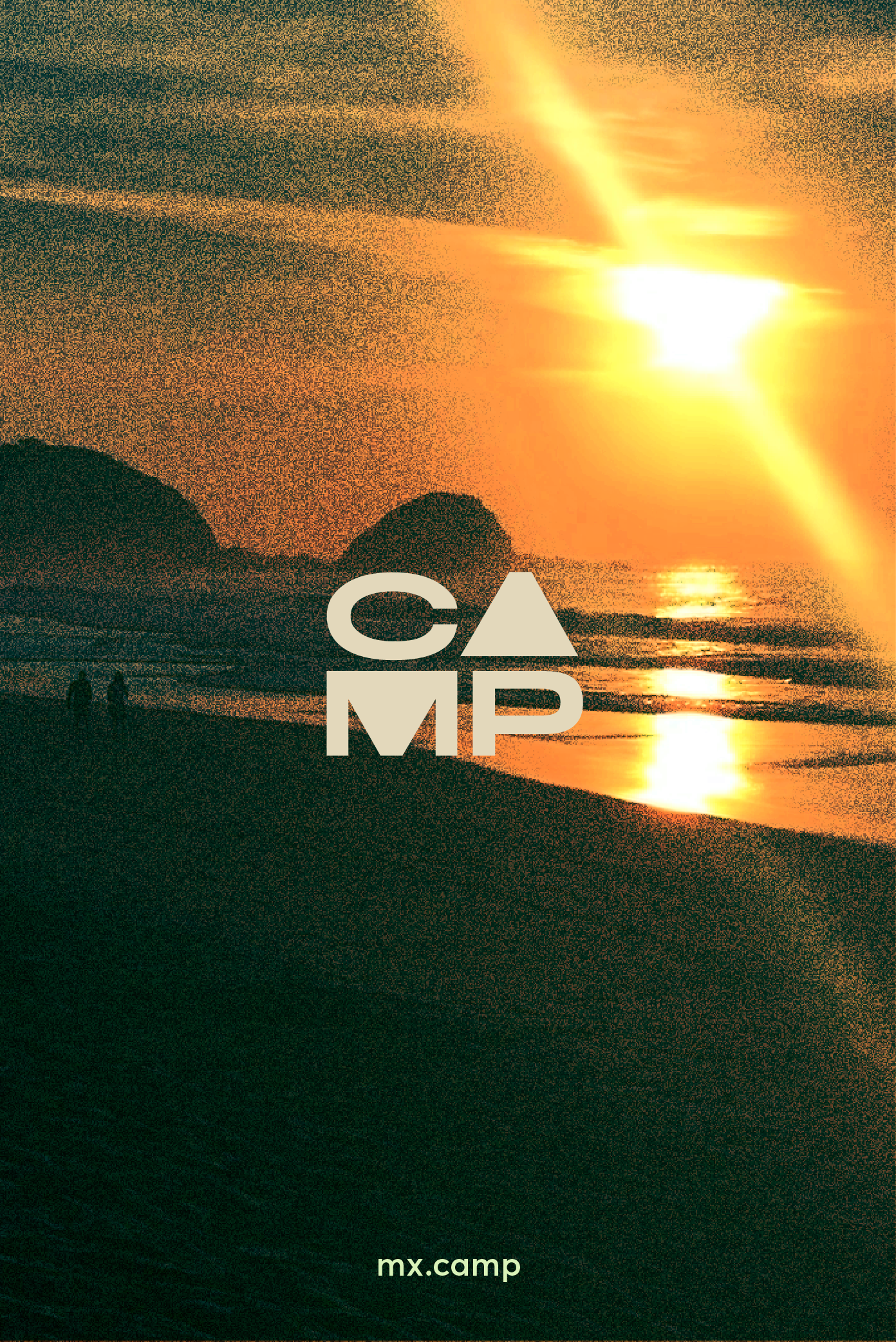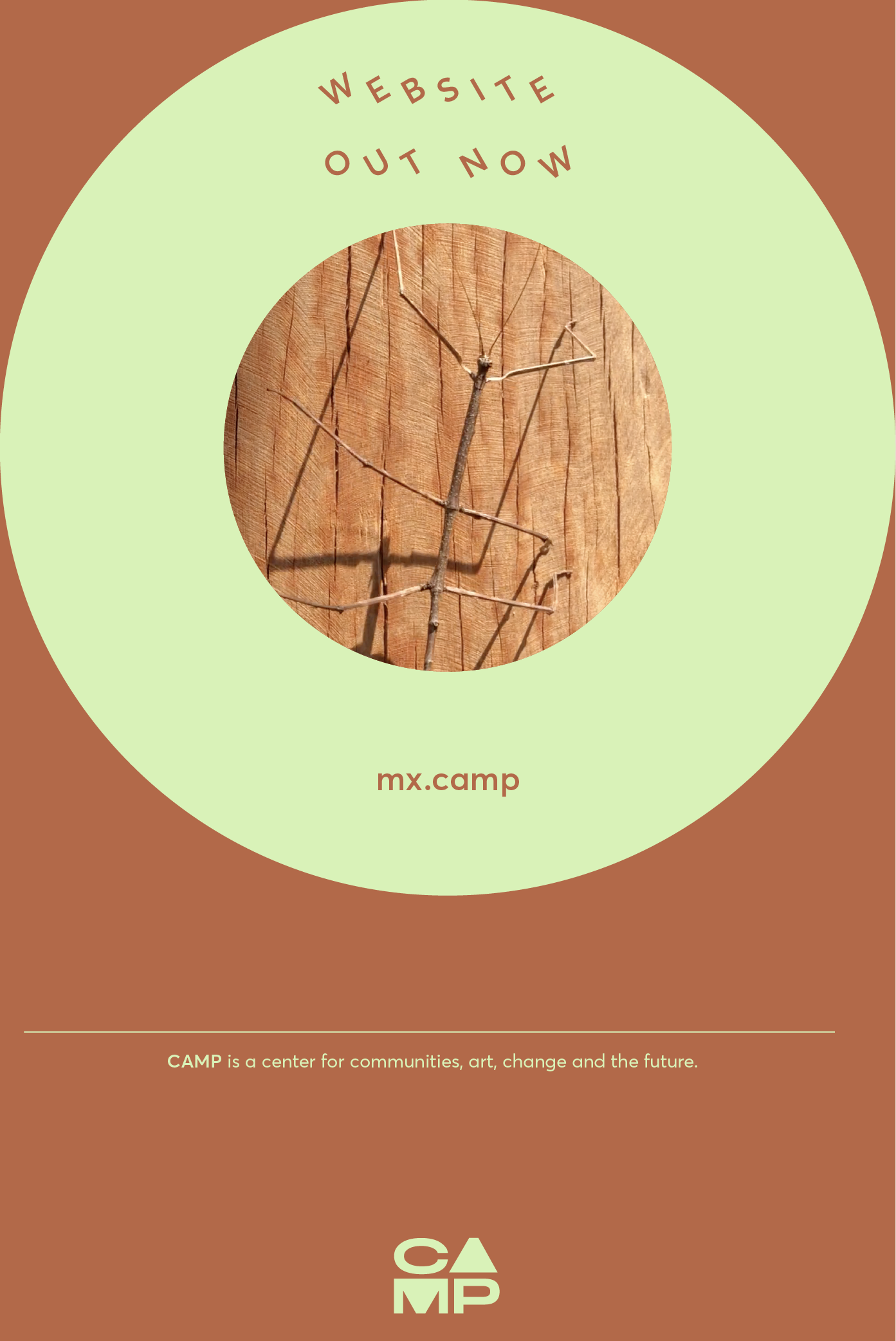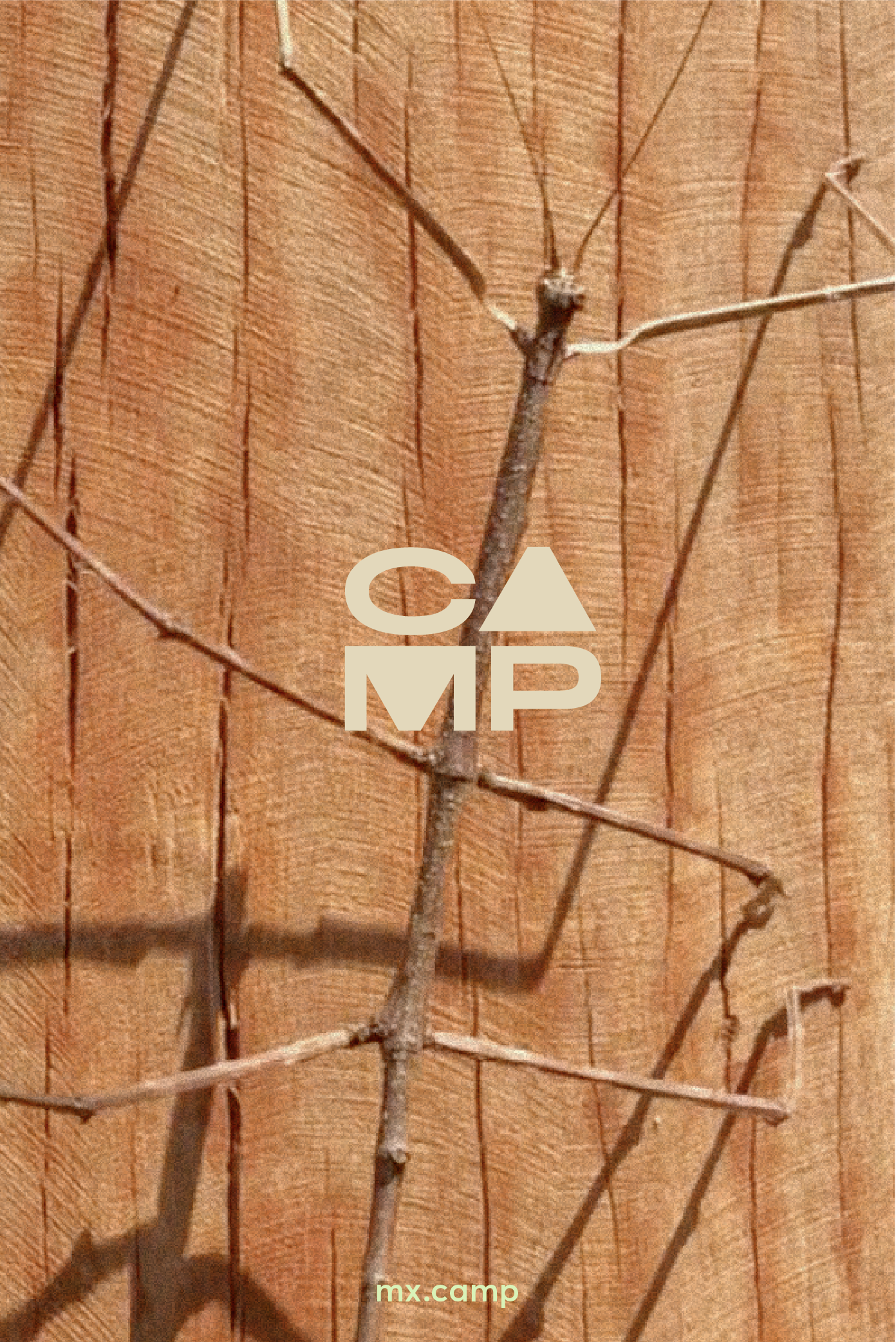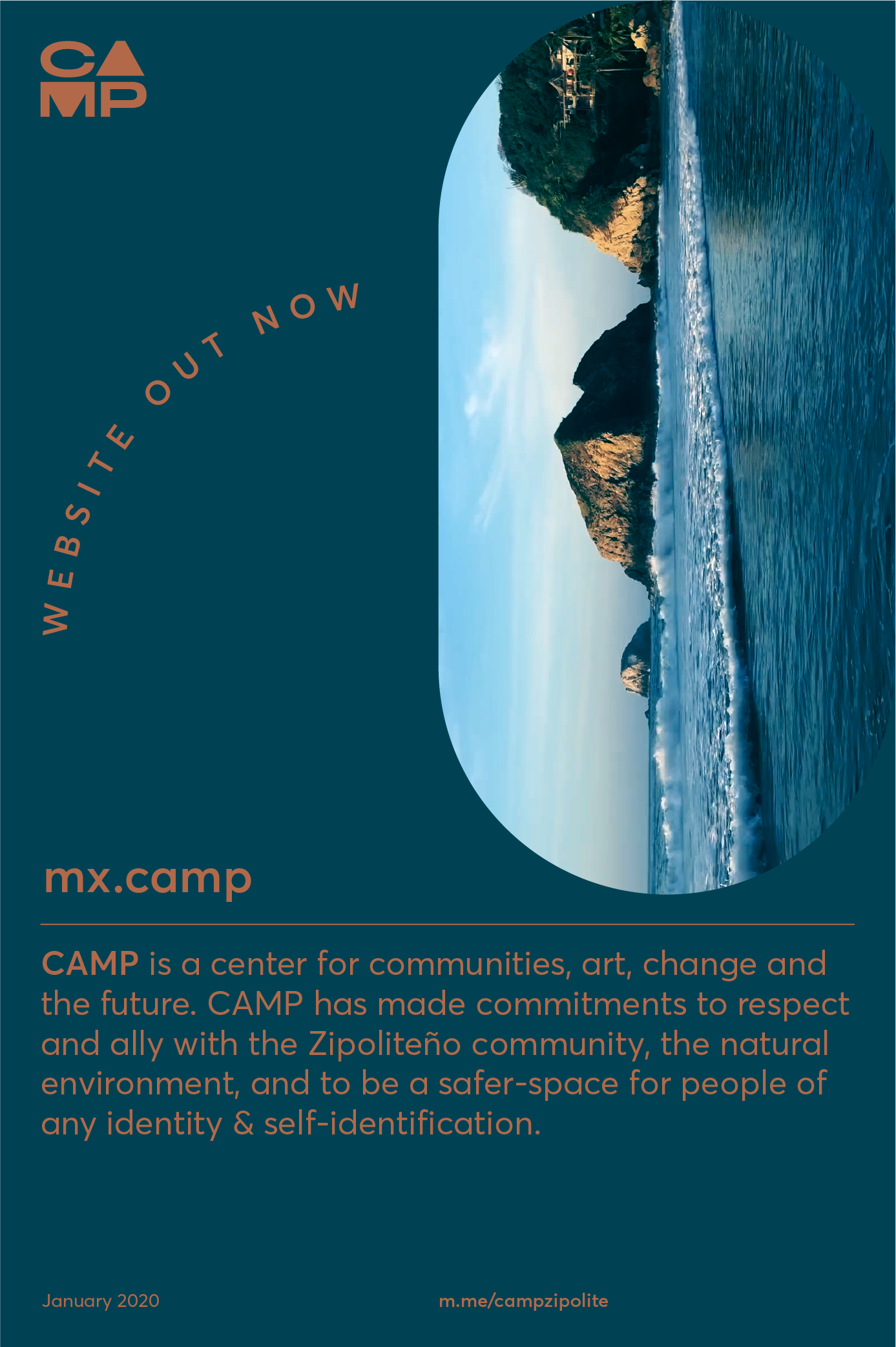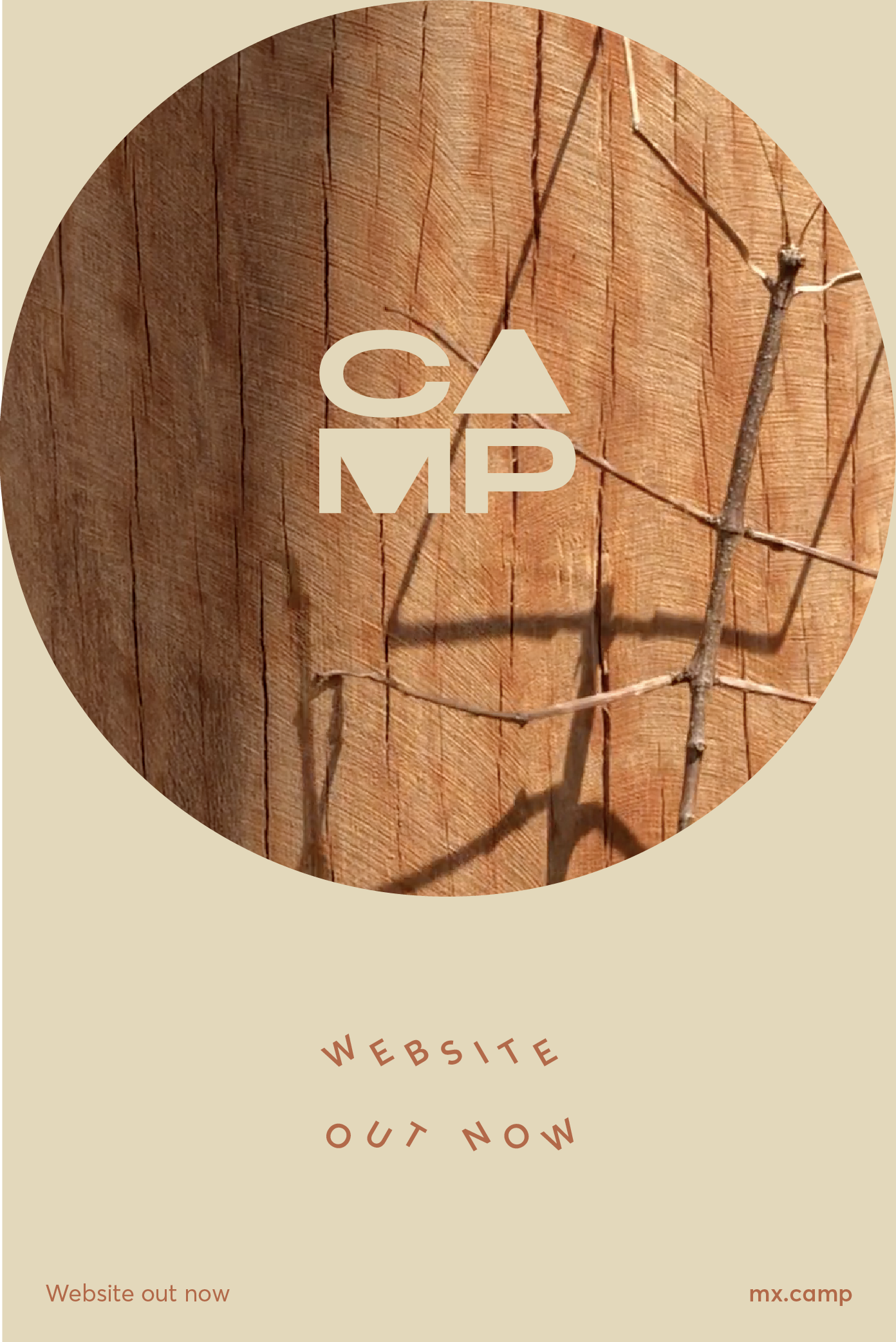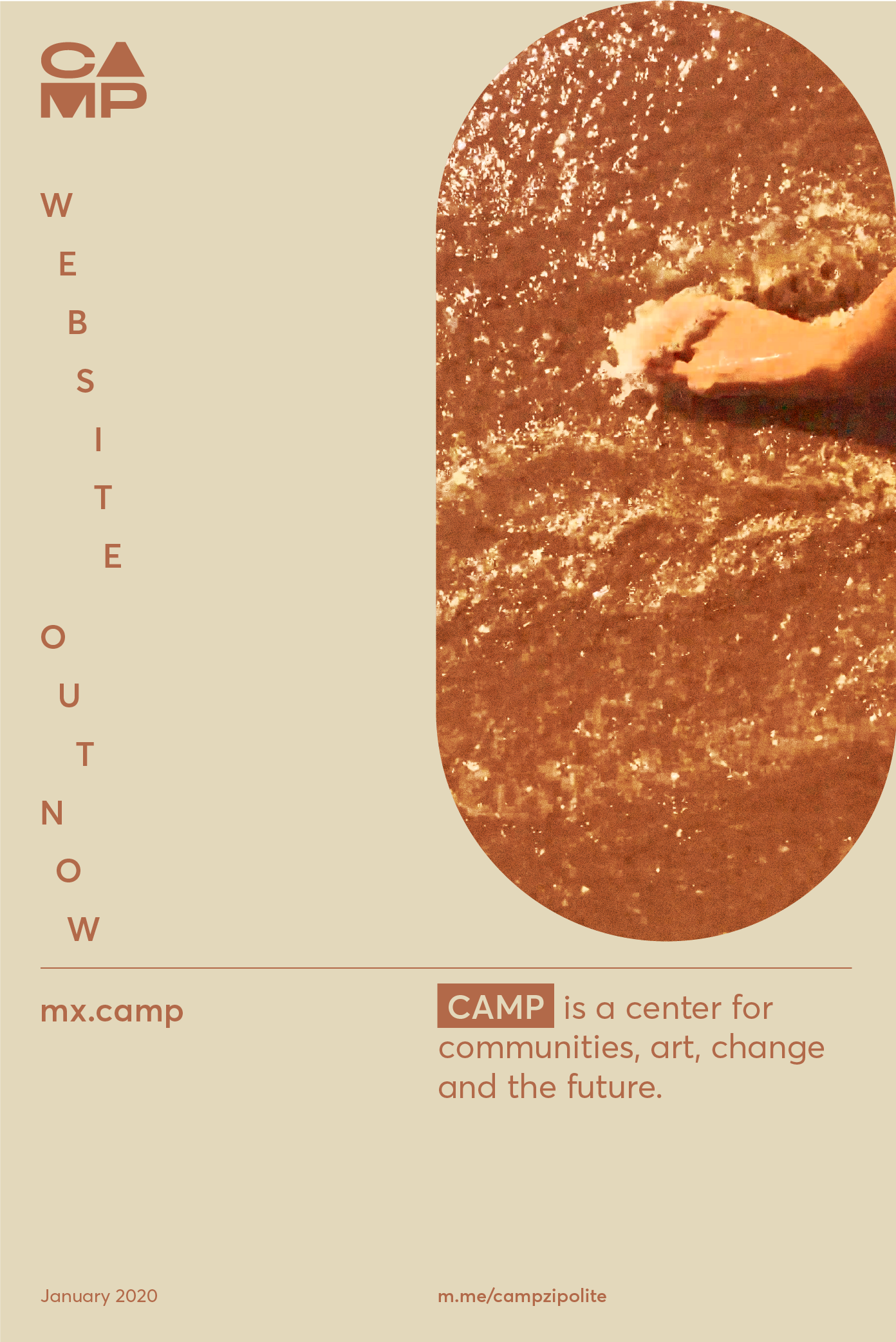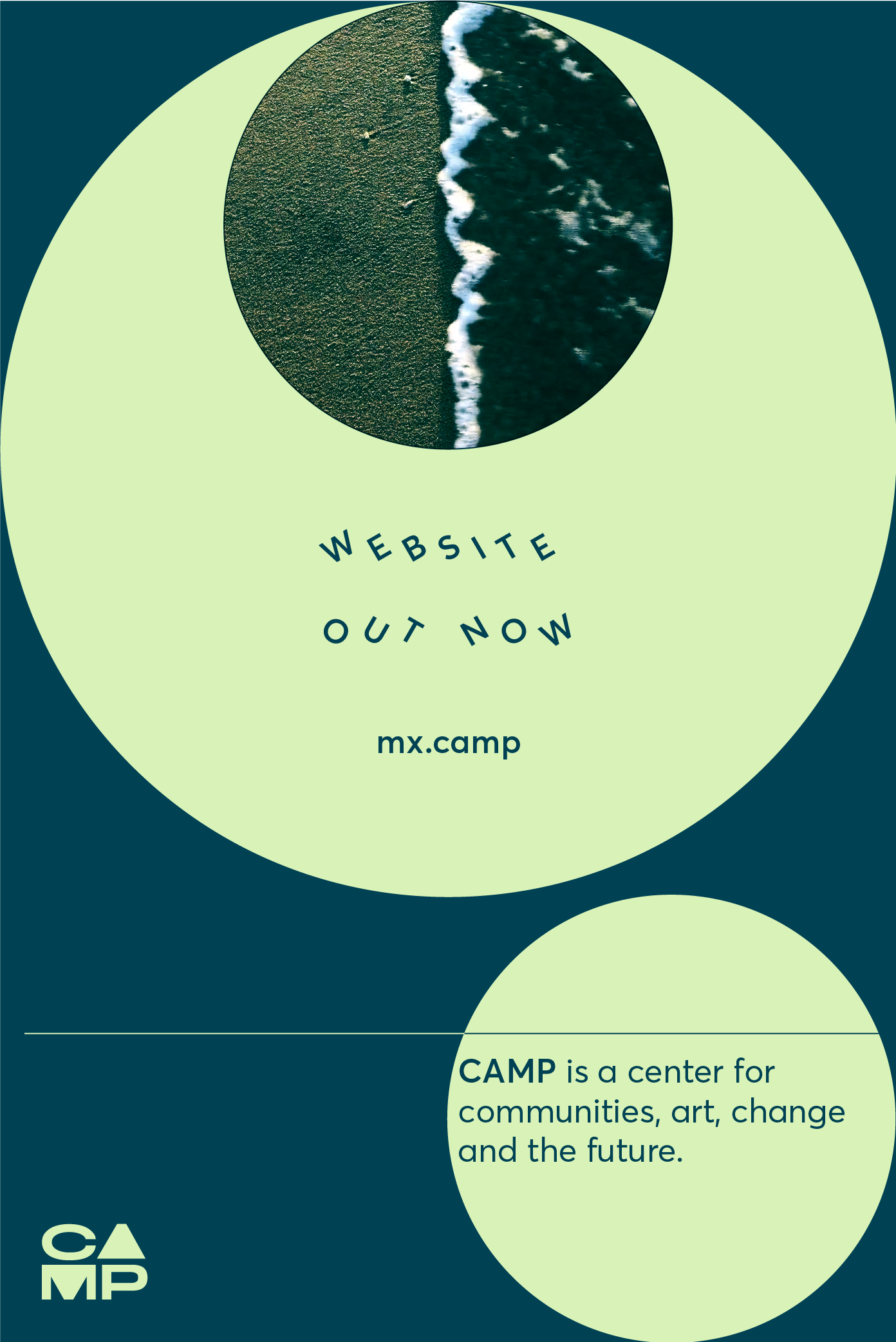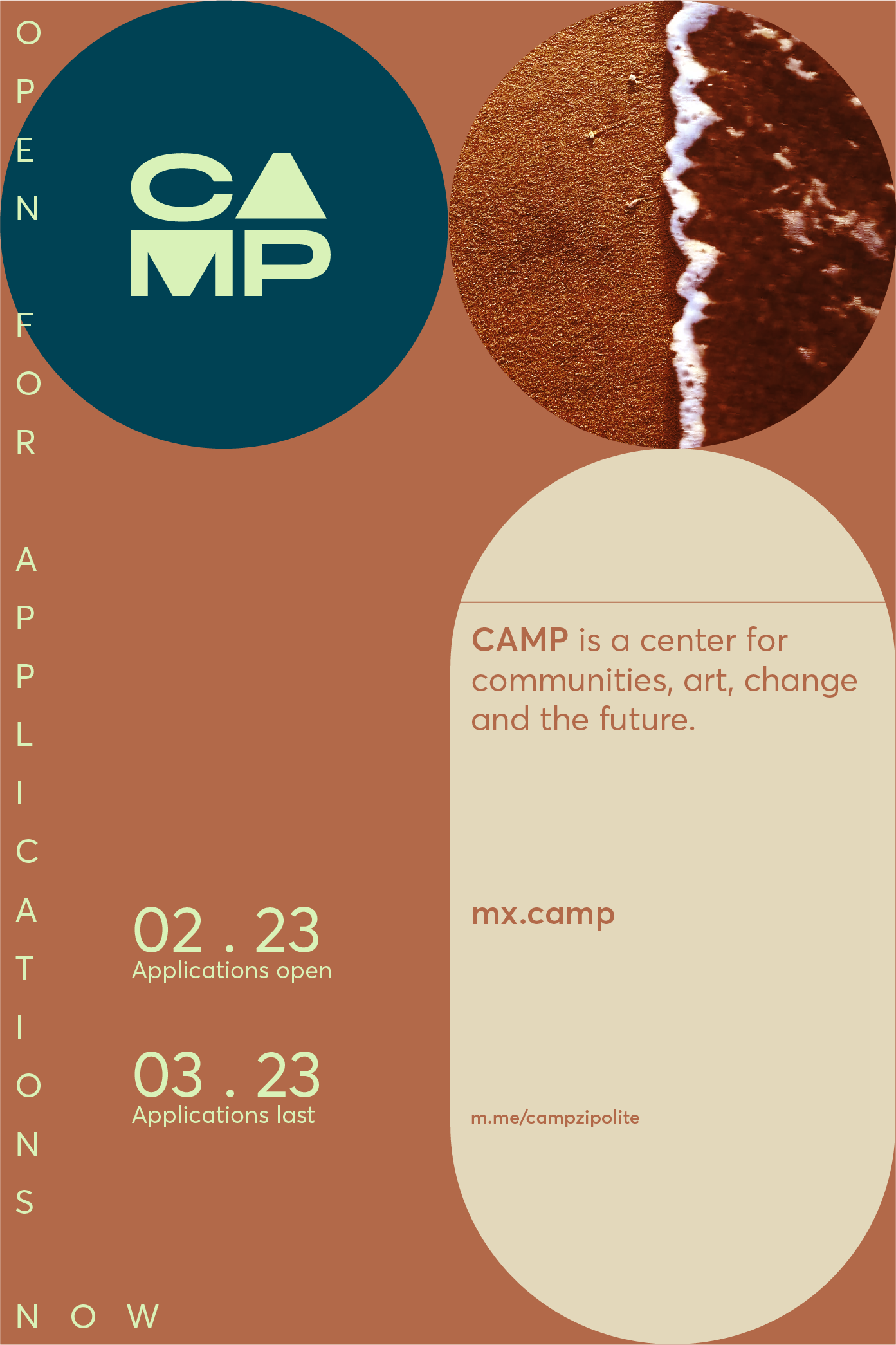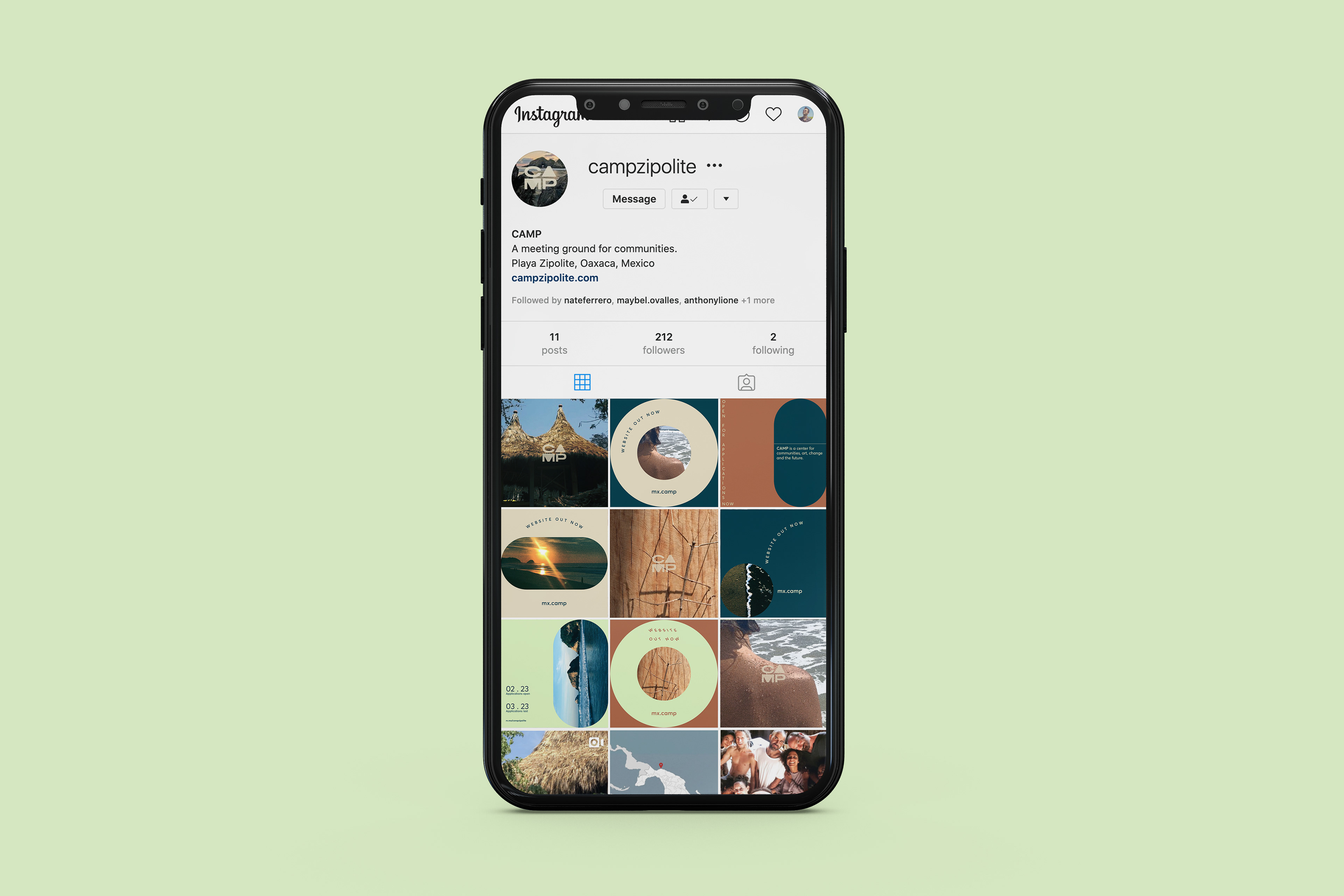 Directions and Process for the IDENTITY DESIGN
Many logo directions were experimented with to reach the final one. Some of them took inspiration from the shapes of the roof structures, called 'talapas' found at CAMP.


Following the logo explorations, are some in-process layouts.