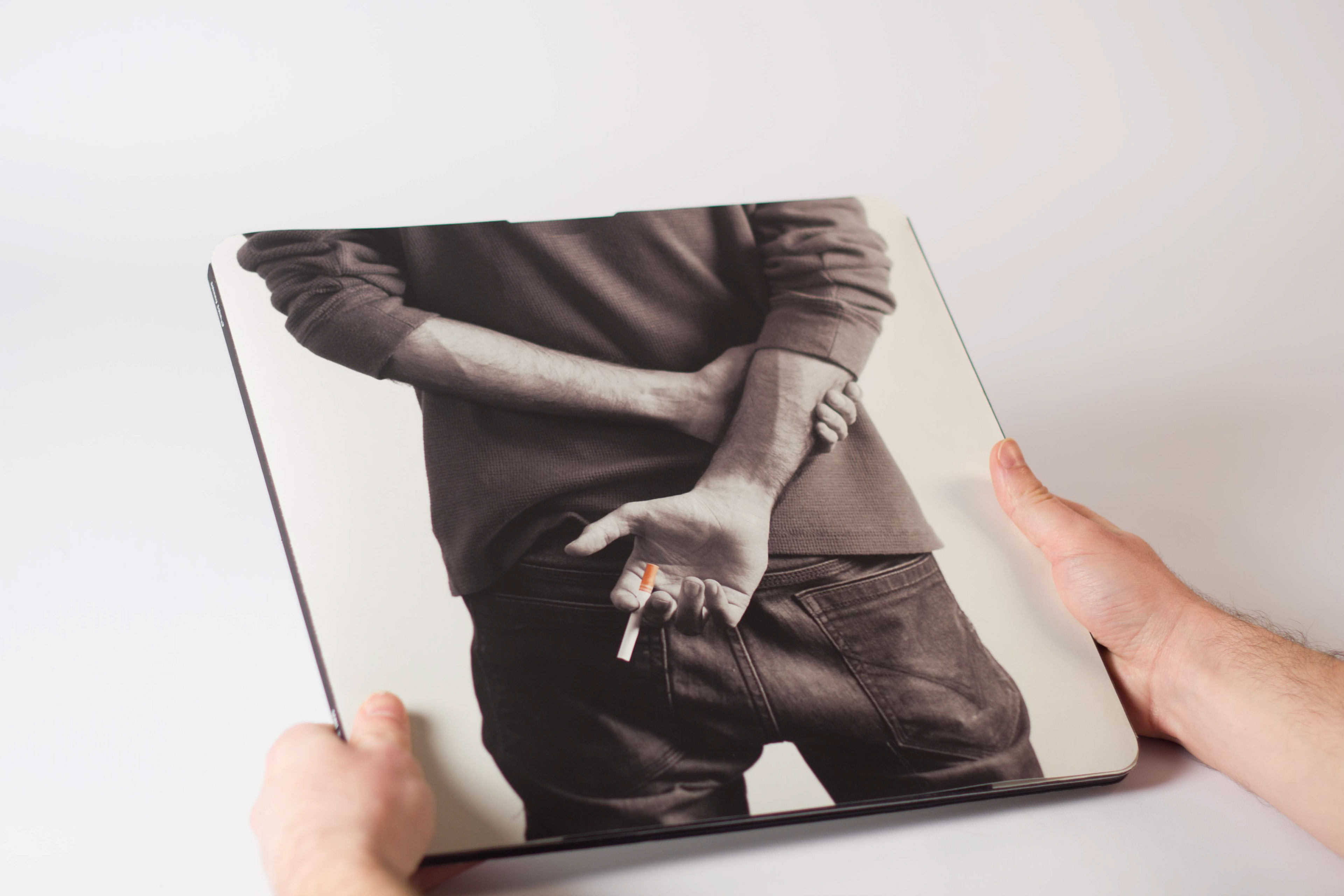 This project was a classroom project under the guidance of Professor Rhonda Arntsen in 'Ideation processes'. It started out by creating word maps. We were to draw immediate cognitive connections with three given words and then ultimately come up with a cohesive idea for a communication/deliverable.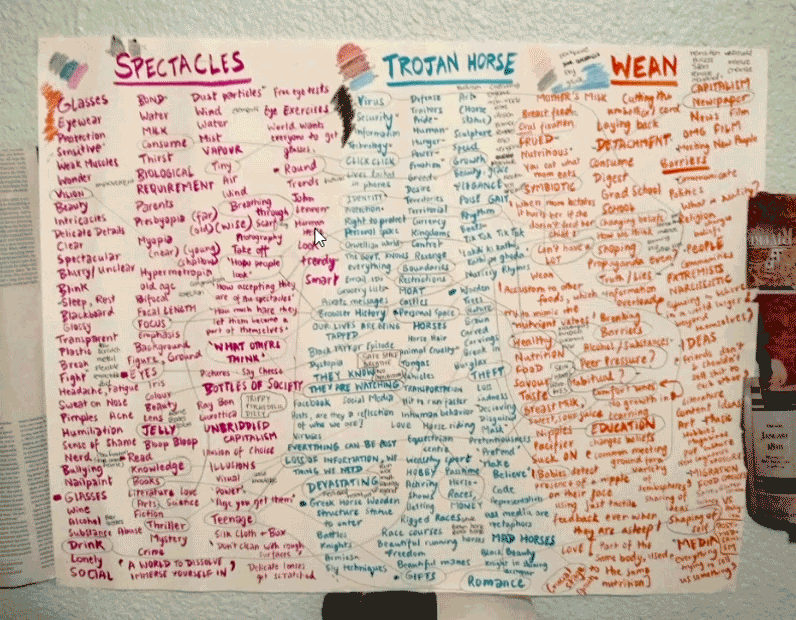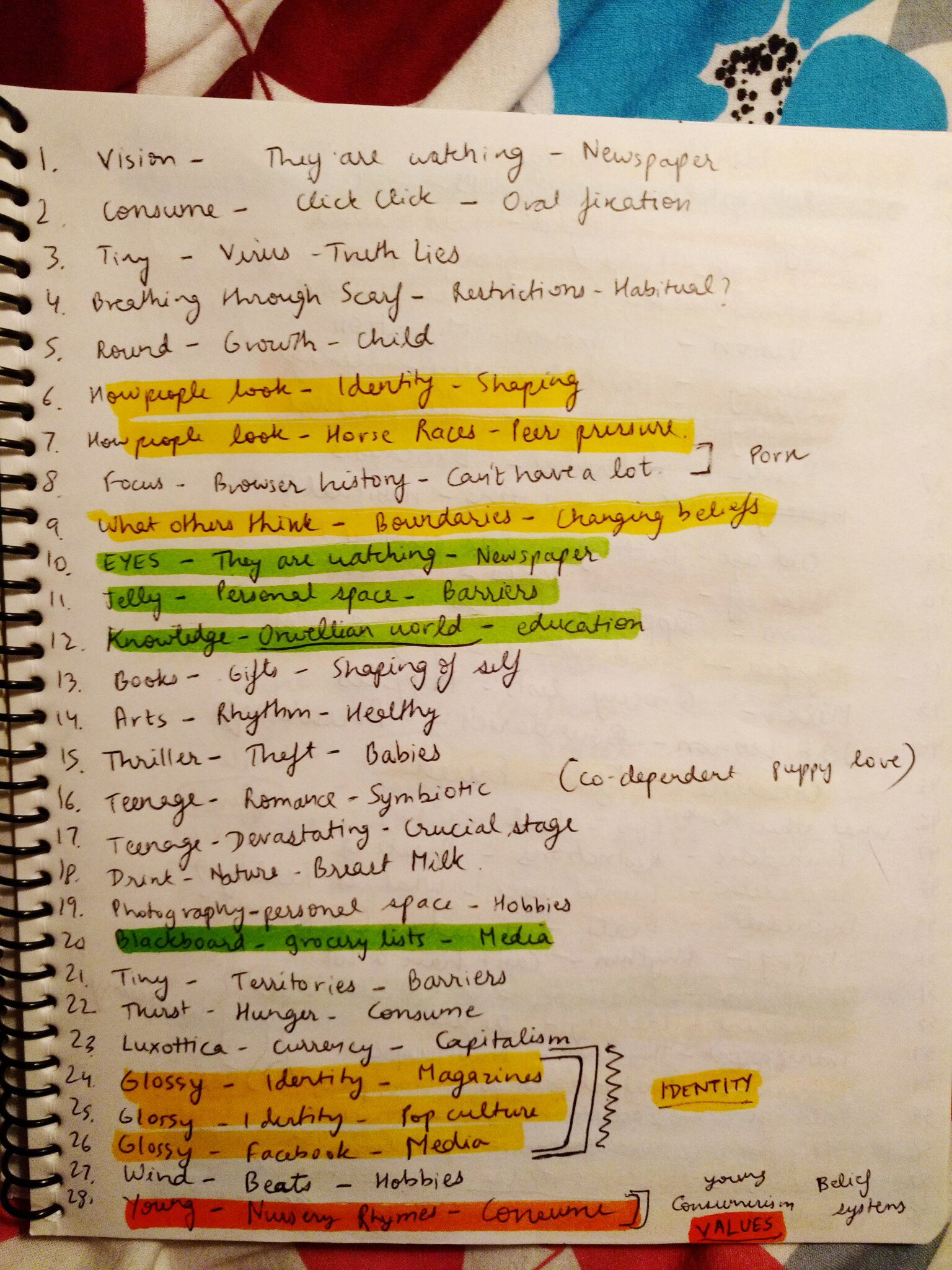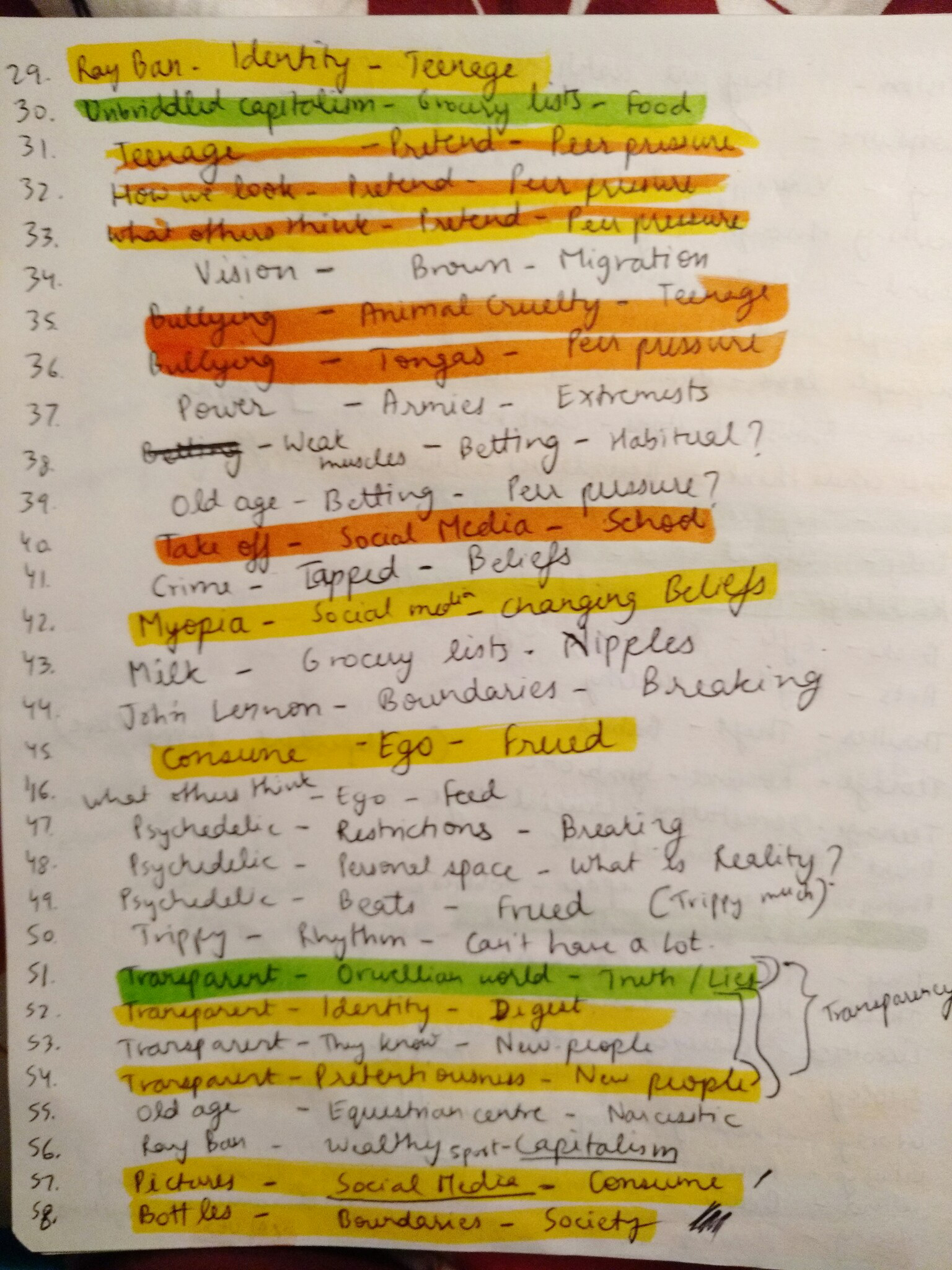 FINAL PATTERN FROM WORD MAPS
YOUNG - NURSERY RHYMES - CONSUME - PEER PRESSURE - PRETEND - TEENAGE - BULLYING - CONSCIENCE - VALUES - RIGHT - WRONG - SOCIAL MEDIA - EDUCATION - SCHOOL - HUMILIATION - SKIN - TERRITORIAL.
INFERENCE
A majority of the well-schooled demographic grows up on a healthy diet of
didactic nursery rhymes
. In the early years of adolescence however, these moral beliefs are questioned by a lot fo factors such as peer pressure, social conduct, raging hormones and identifying oneself.
Conscience stands questioned.
AUDIENCE
The chosen audience for the work is young adolescent teens. The influence on behavior is reminiscence of teachings of early childhood and motivation towards thinking before acting.
MEDIUM


The medium of choice is a vinyl record (because of its sudden popularity among teens) that would reinterpret nursery rhymes into popular context, through juxtaposing them visually and semantically against pop music. The record would also have a QR code, linked to a curated Spotify playlist.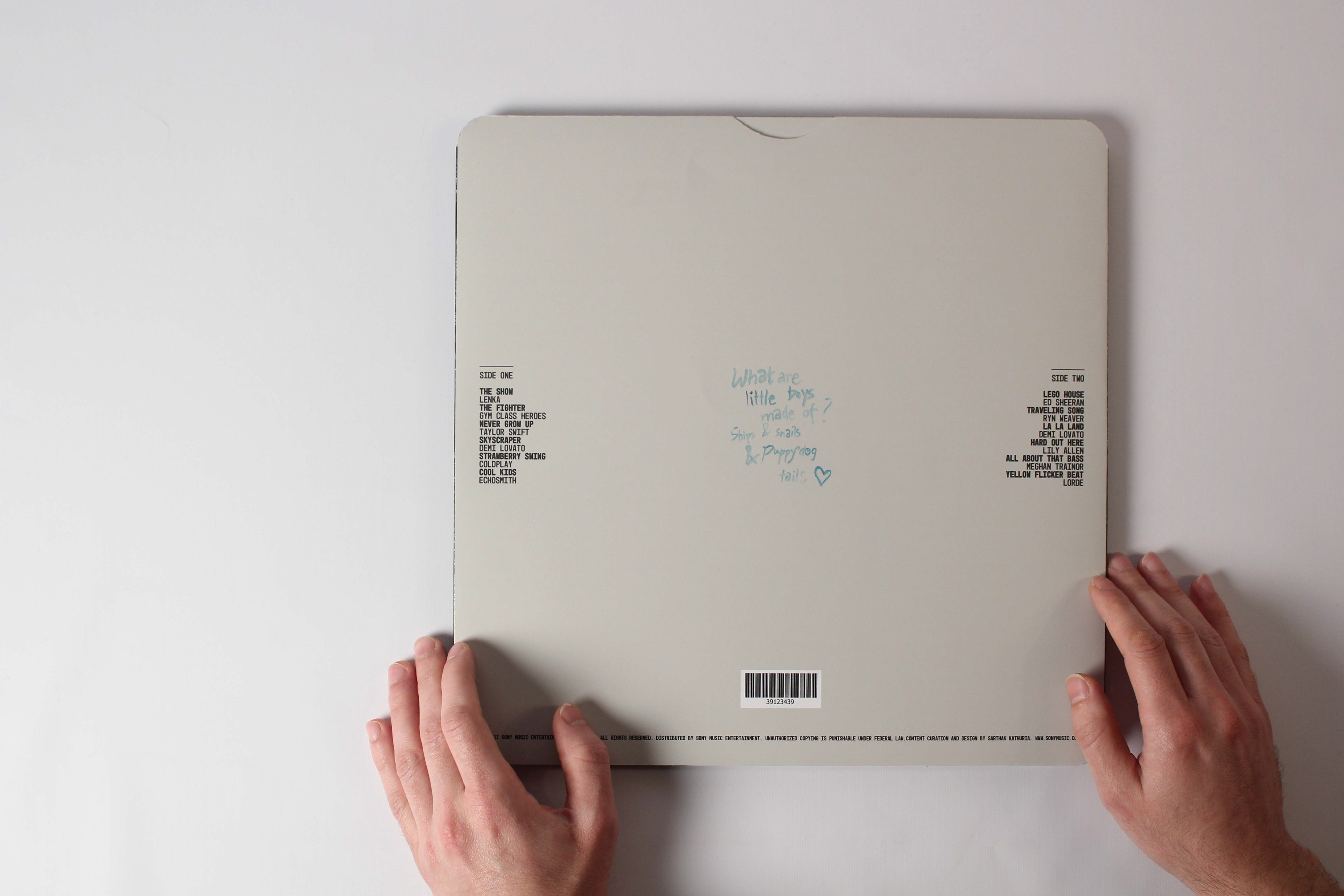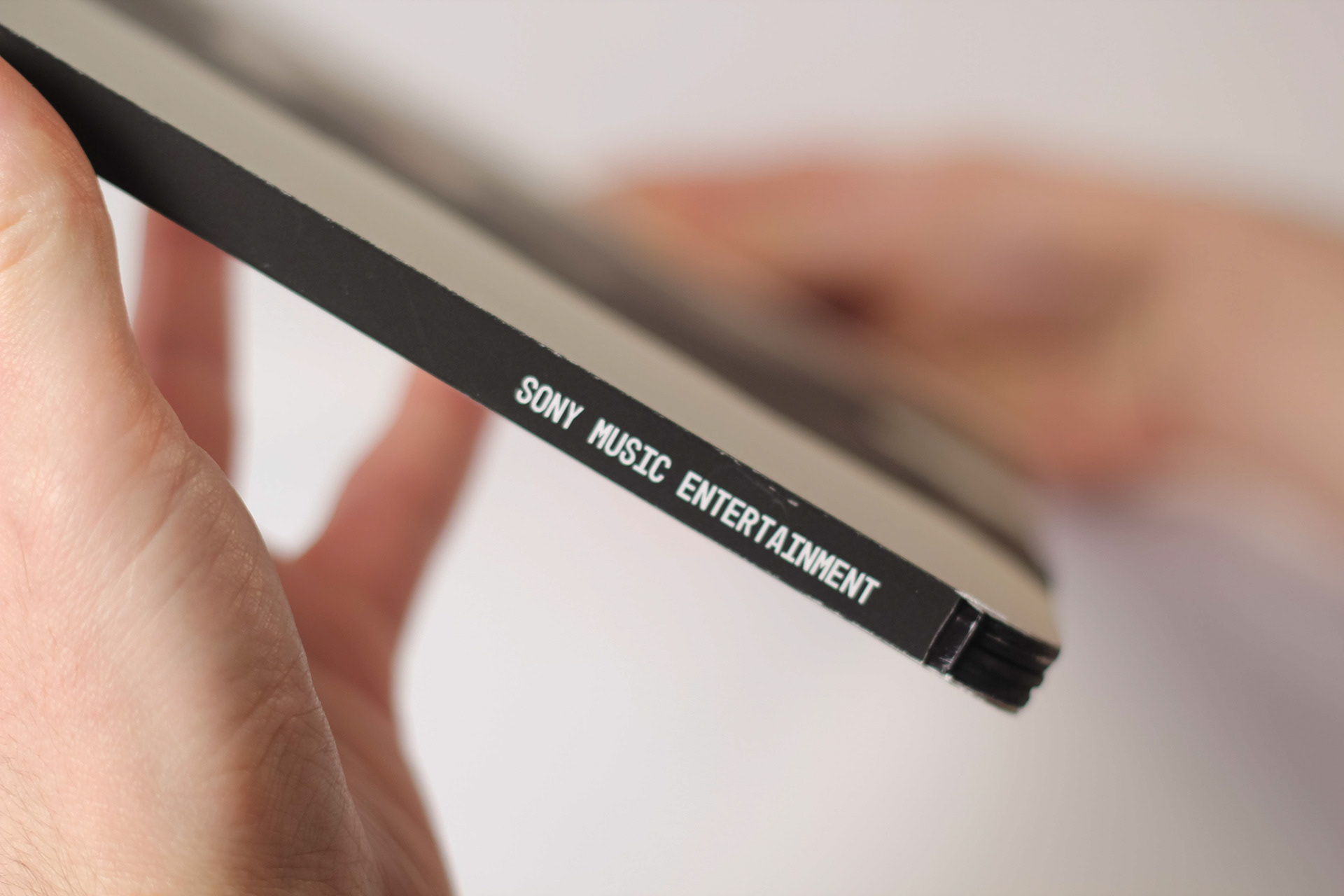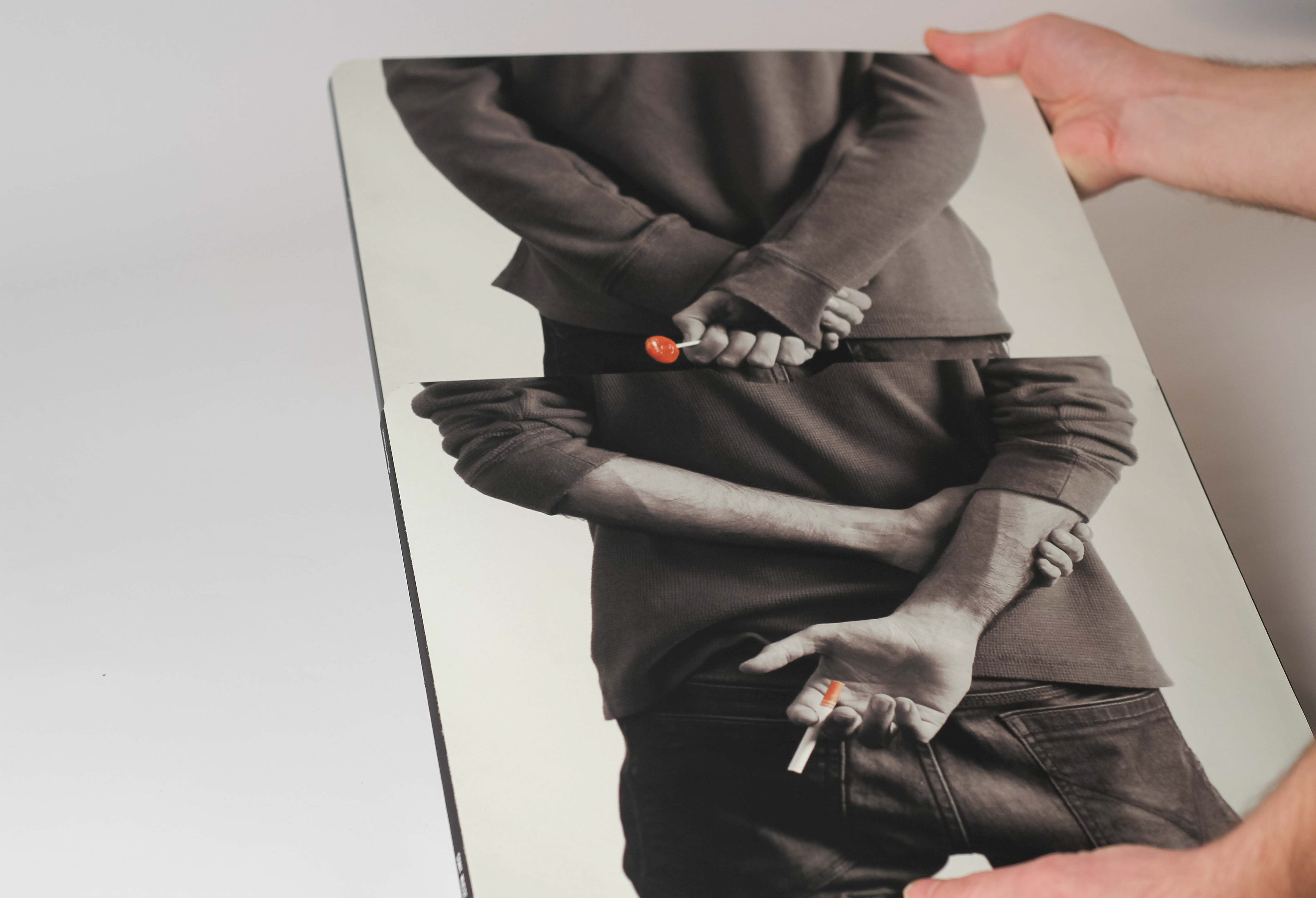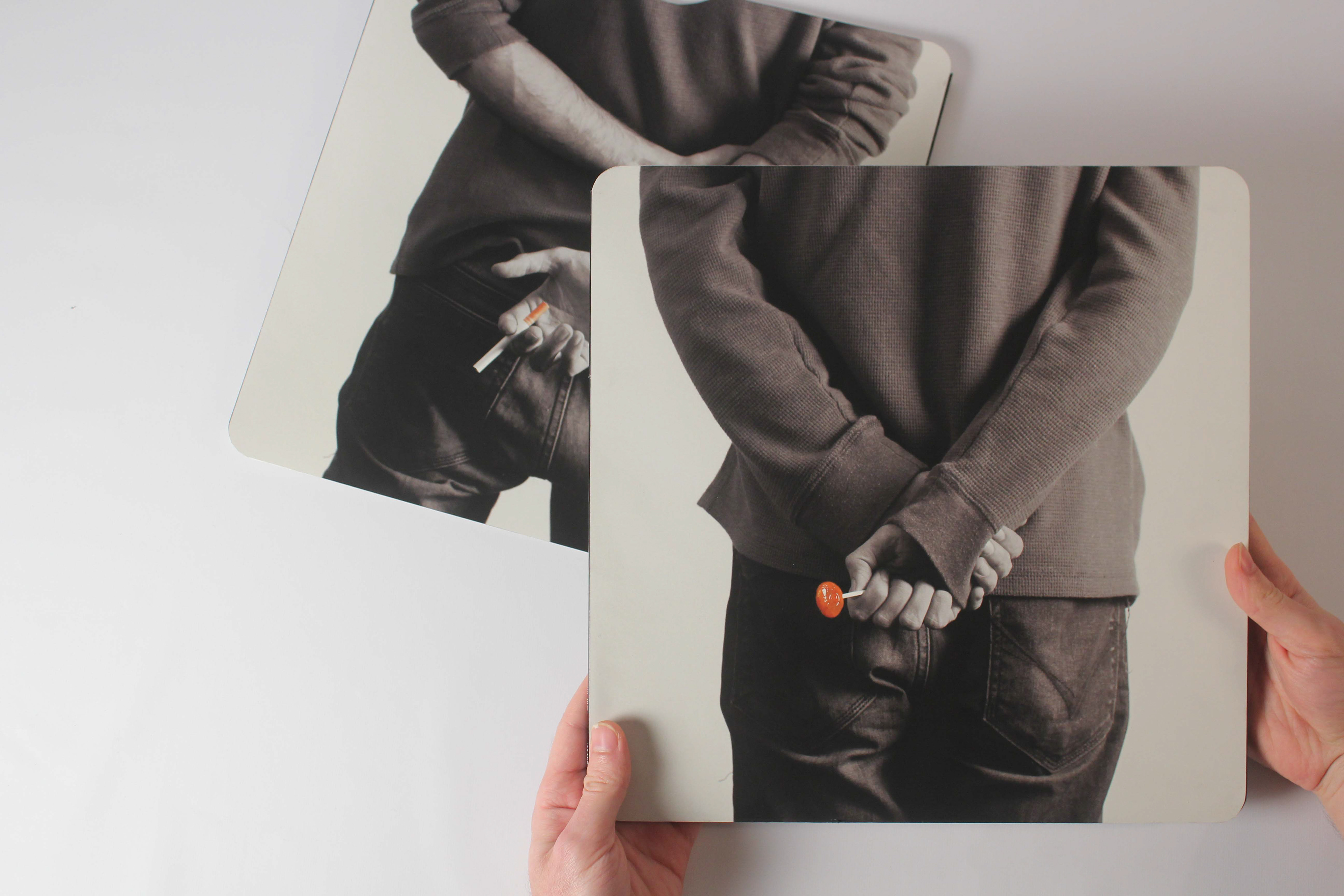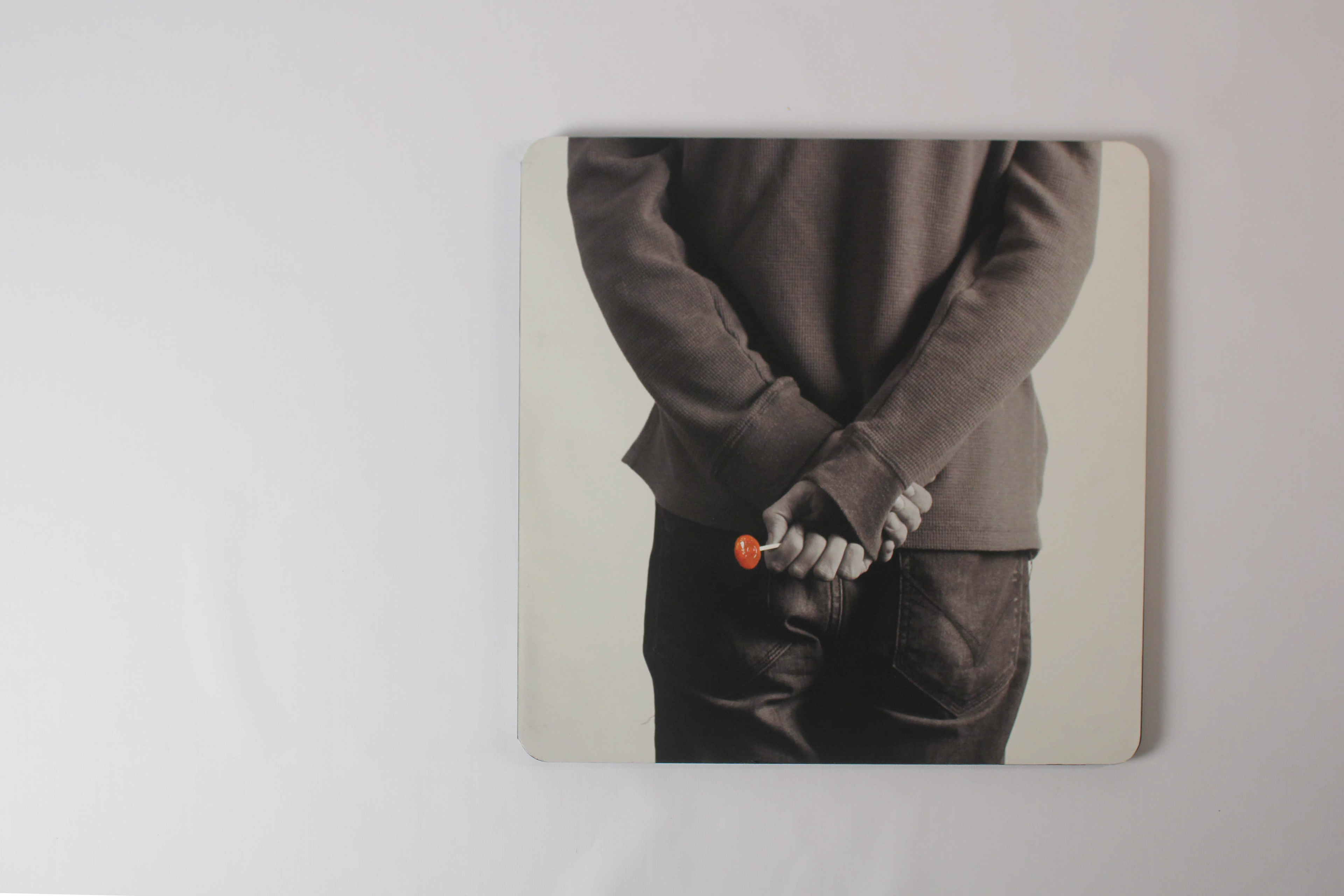 The music and the nursery rhymes chosen revolve around
smoking, drug abuse, eating disorders, bullying, dealing with obesity, unprotected sex, and objectifying women
, which are some important areas where the teen conscience stands questioned.