IDEATION
After speaking with Kevin, I realized that what I love about Urban Outfitters as a brand is that it gives the consumer a very individualistic voice. My individualistic voice is about up-cycling fashion and bringing back the 70s. Then I came across '

Urban Renewal'

, and I knew instantly what I wanted to create for this project. I wanted to create a campaign to promote UO's curated vintage collection.
COLLABORATION



I collaborated with my friend,

Sarah Cebulski

, who is a fashion photographer. I thought of her because, a lot of her work screams URBAN and has very vintage vibes. View her work here. She was thrilled that I wanted to use her images for this campaign.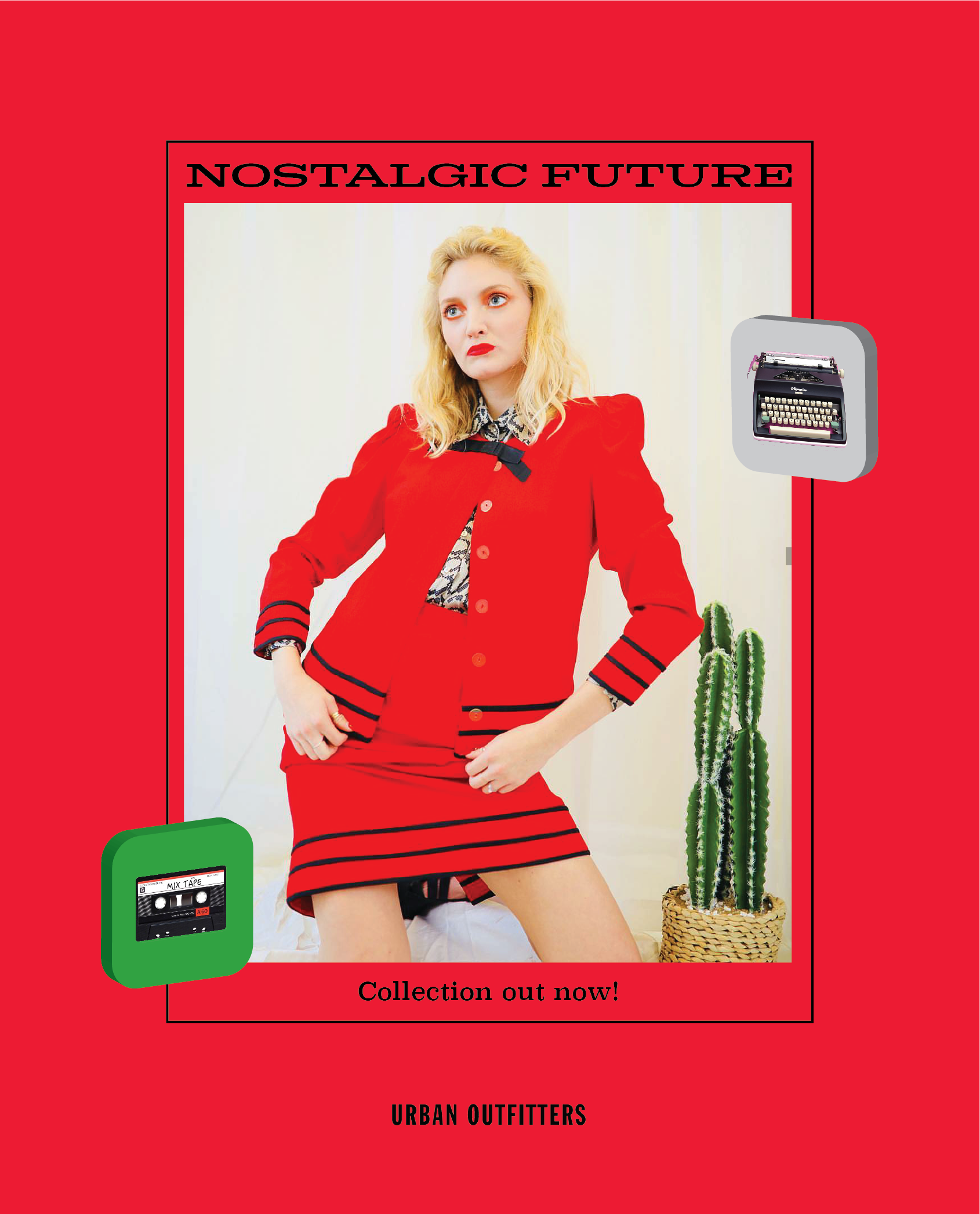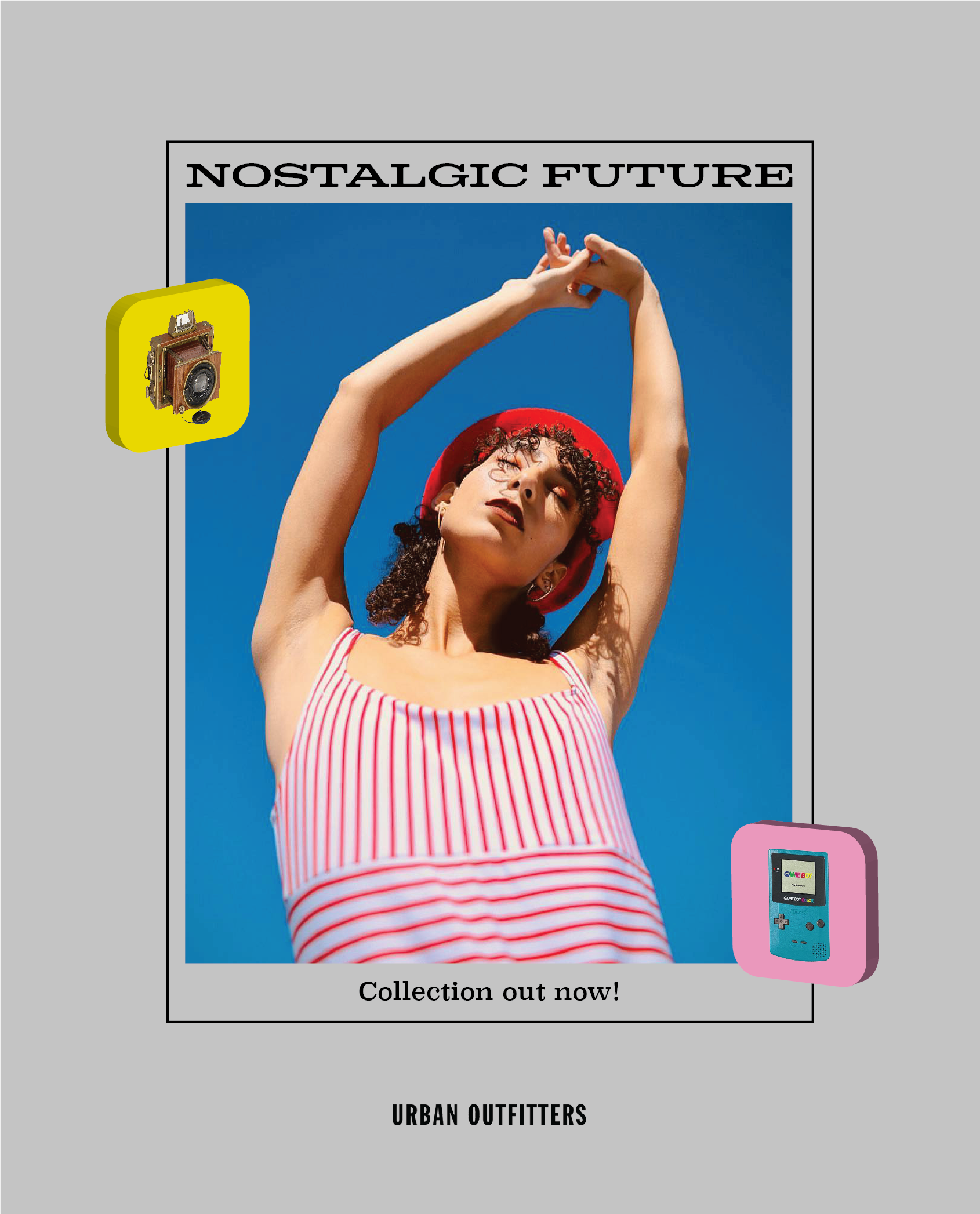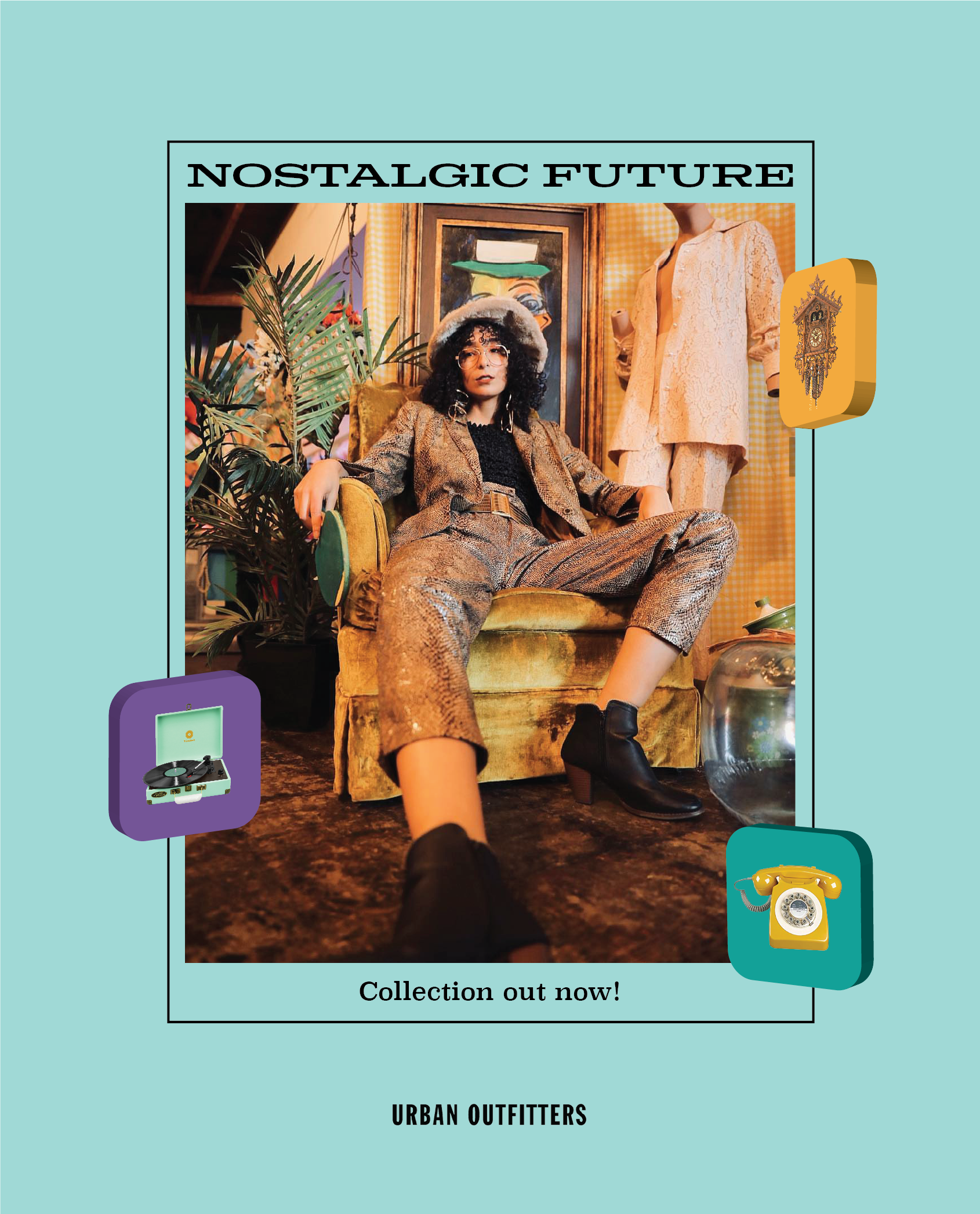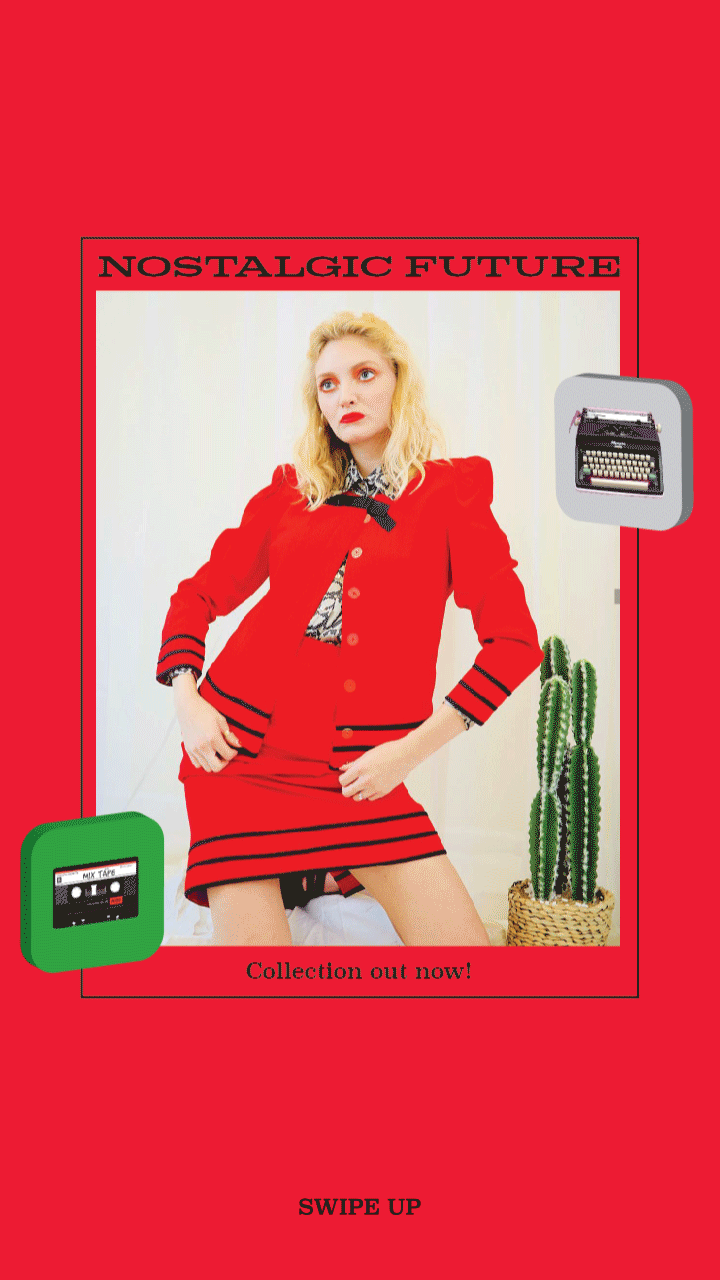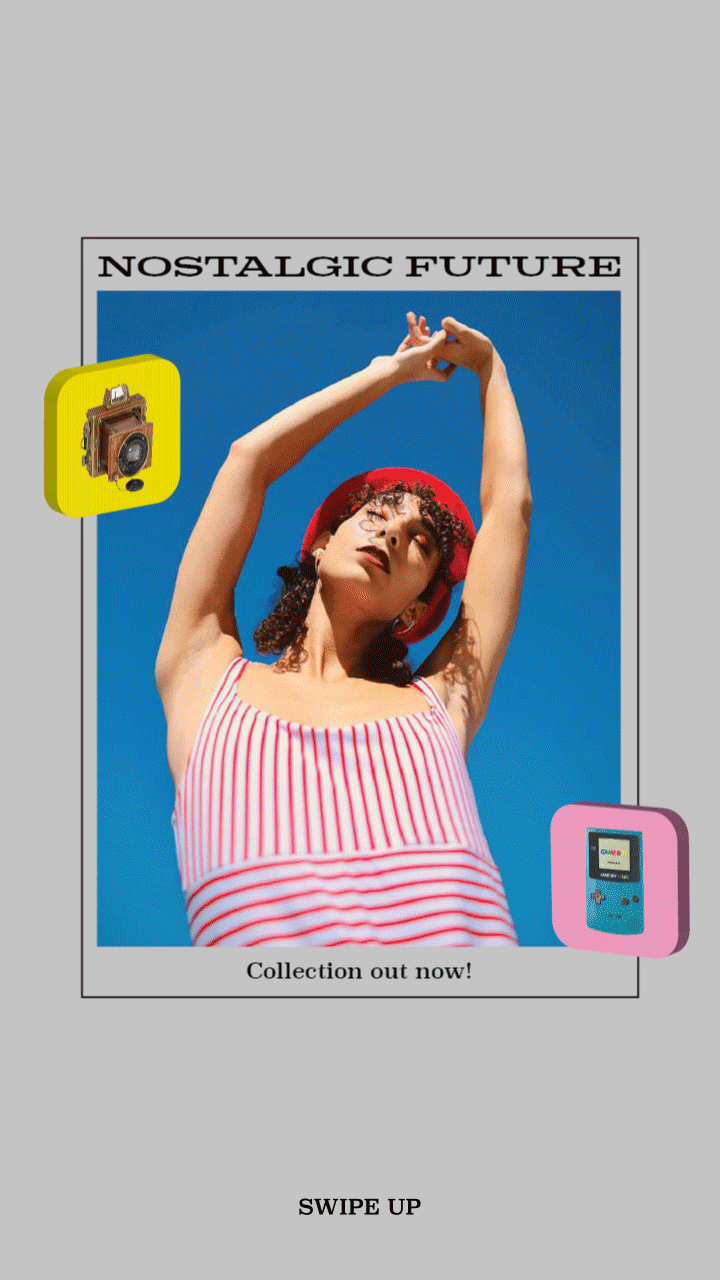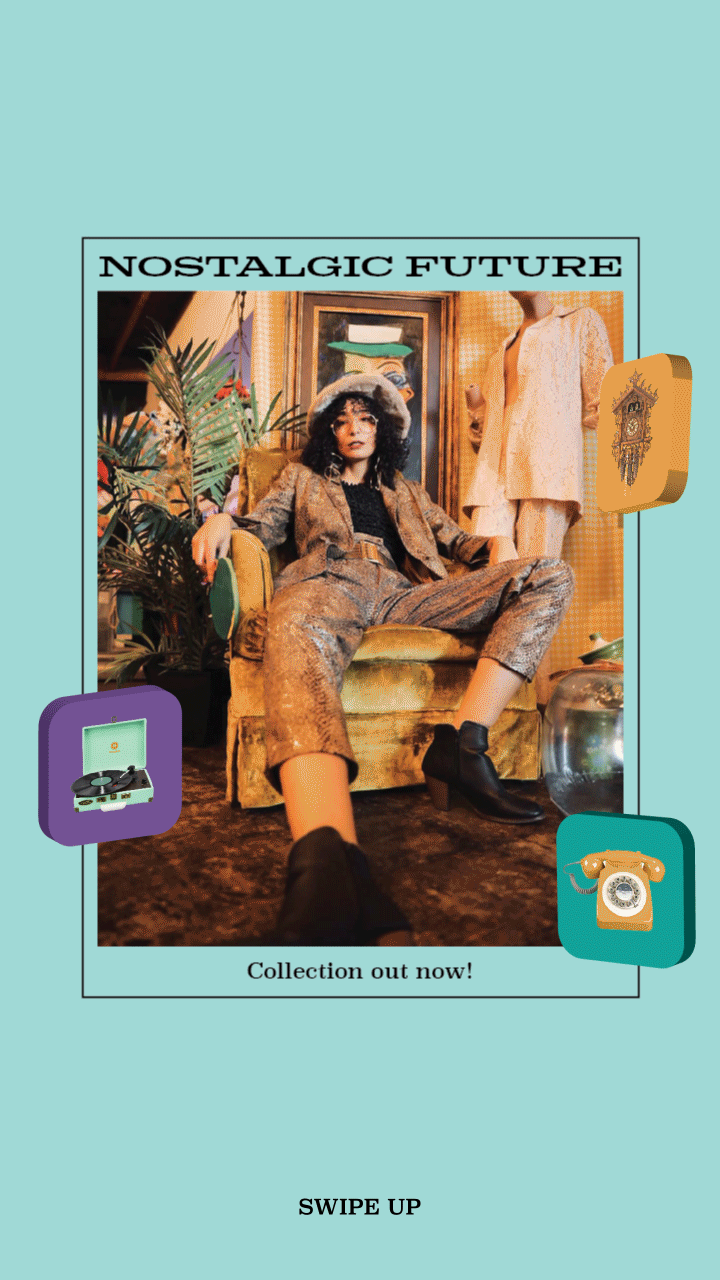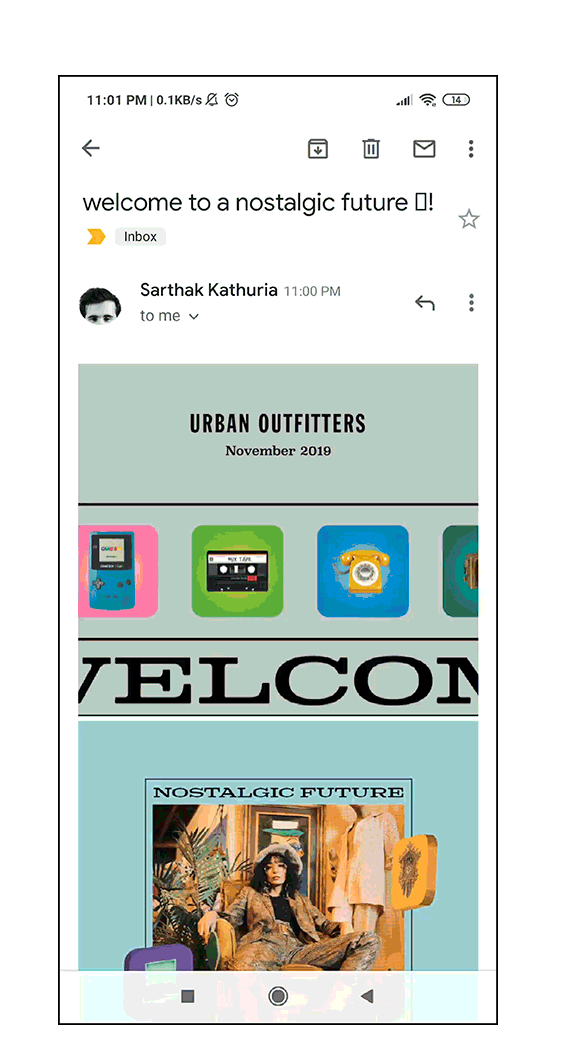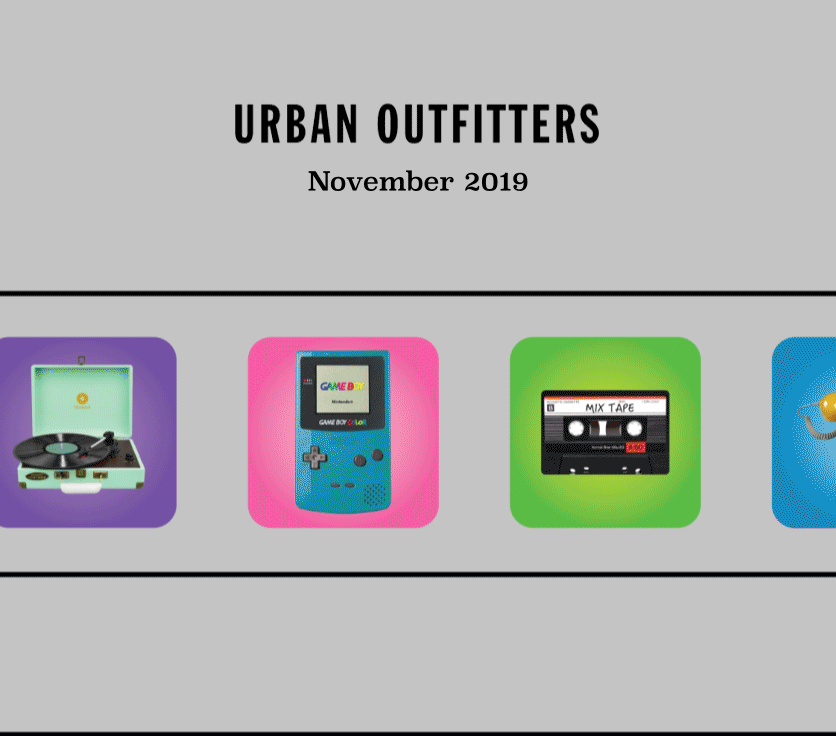 CAMPAIGN LANDING PAGE

The idea of the marquee for the website and email banners, was a play on the idea of a timeline; again juxtaposing the

past

and the

future

,

visually

and

poetically

.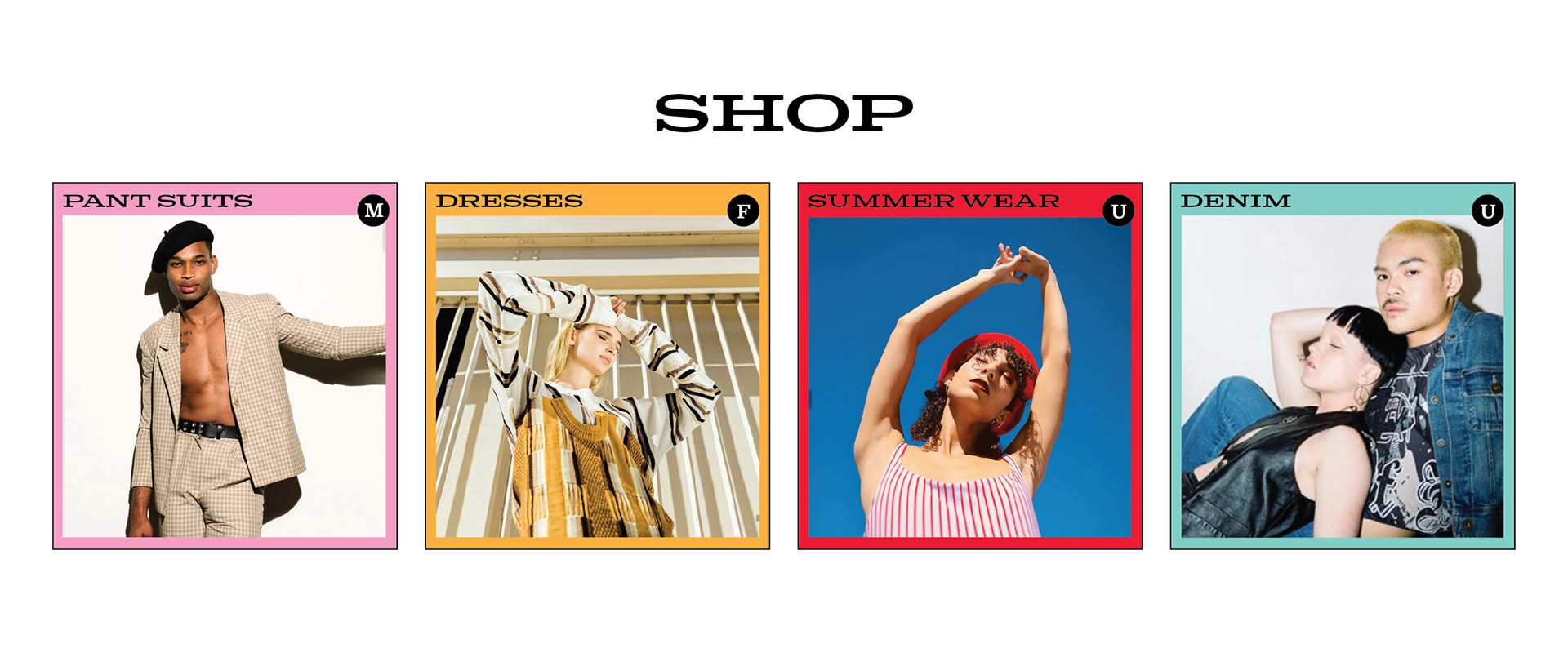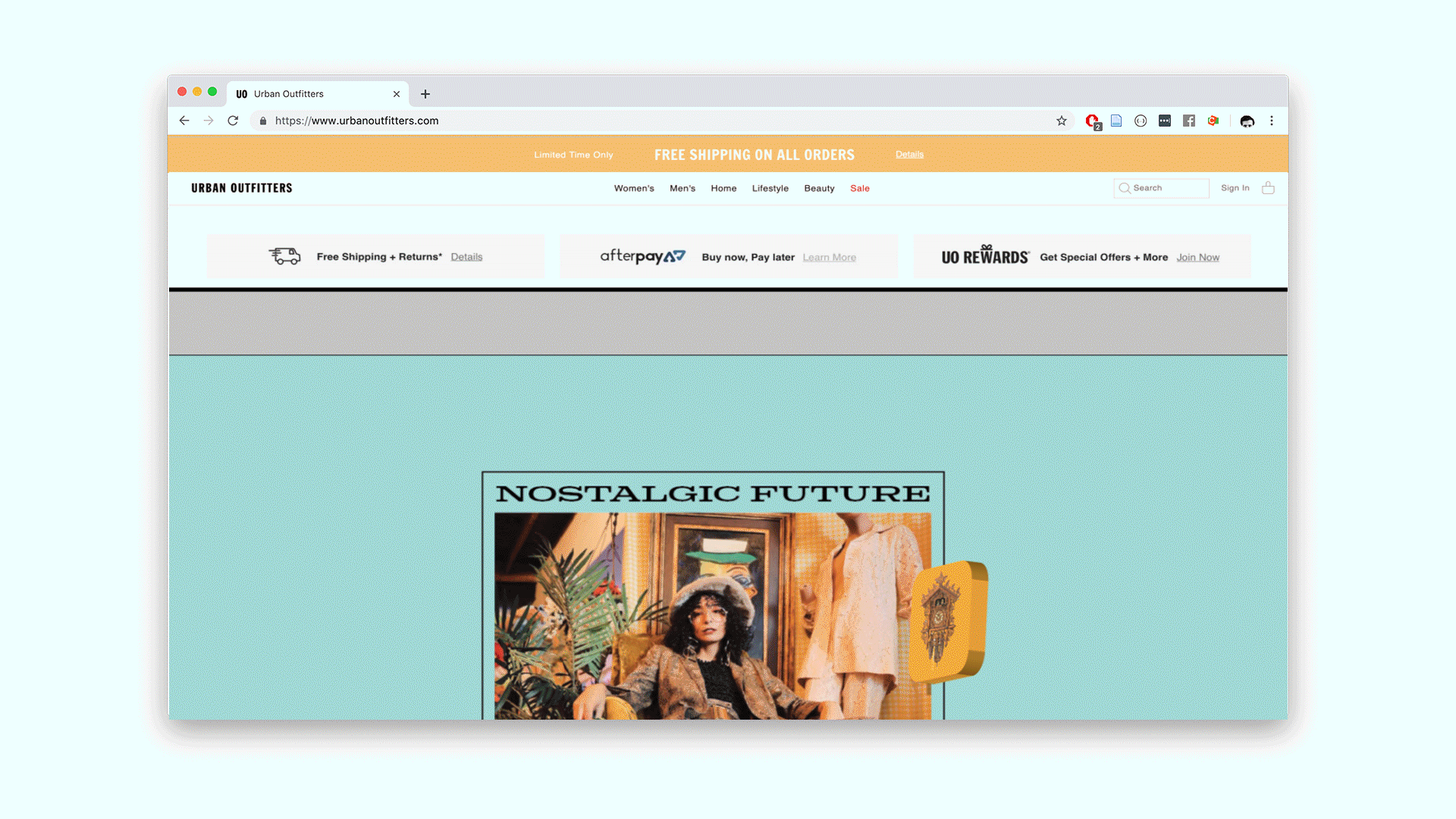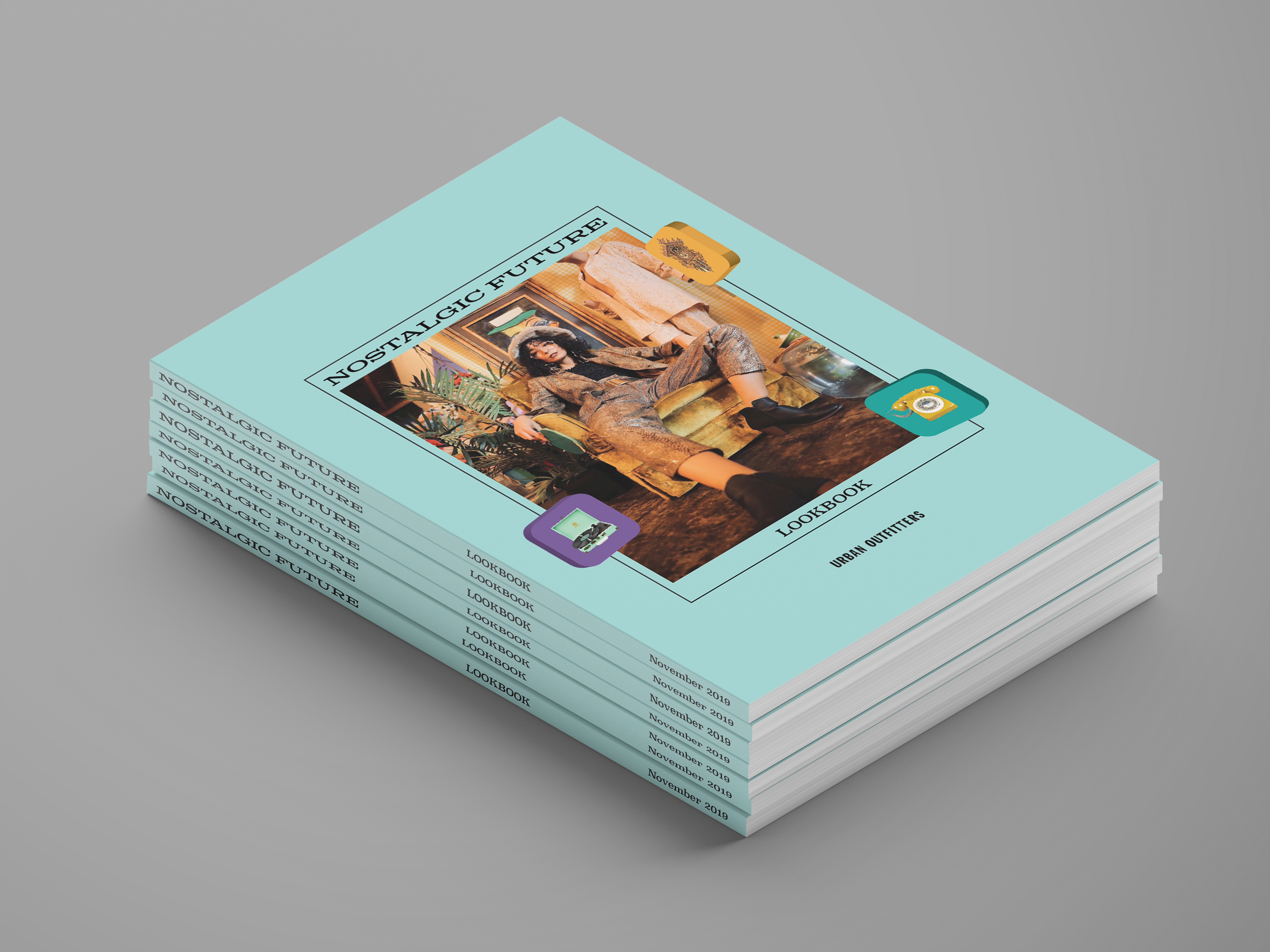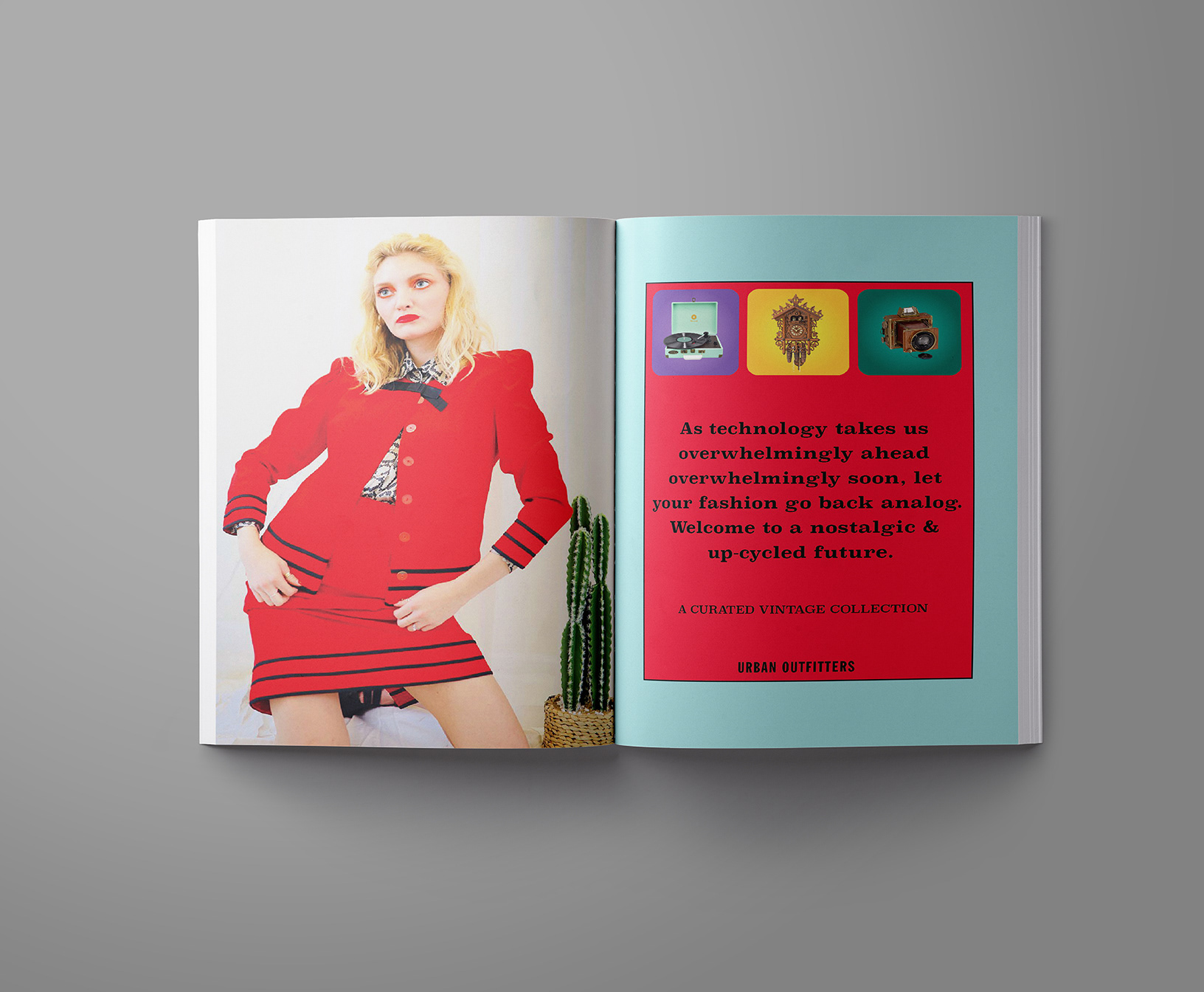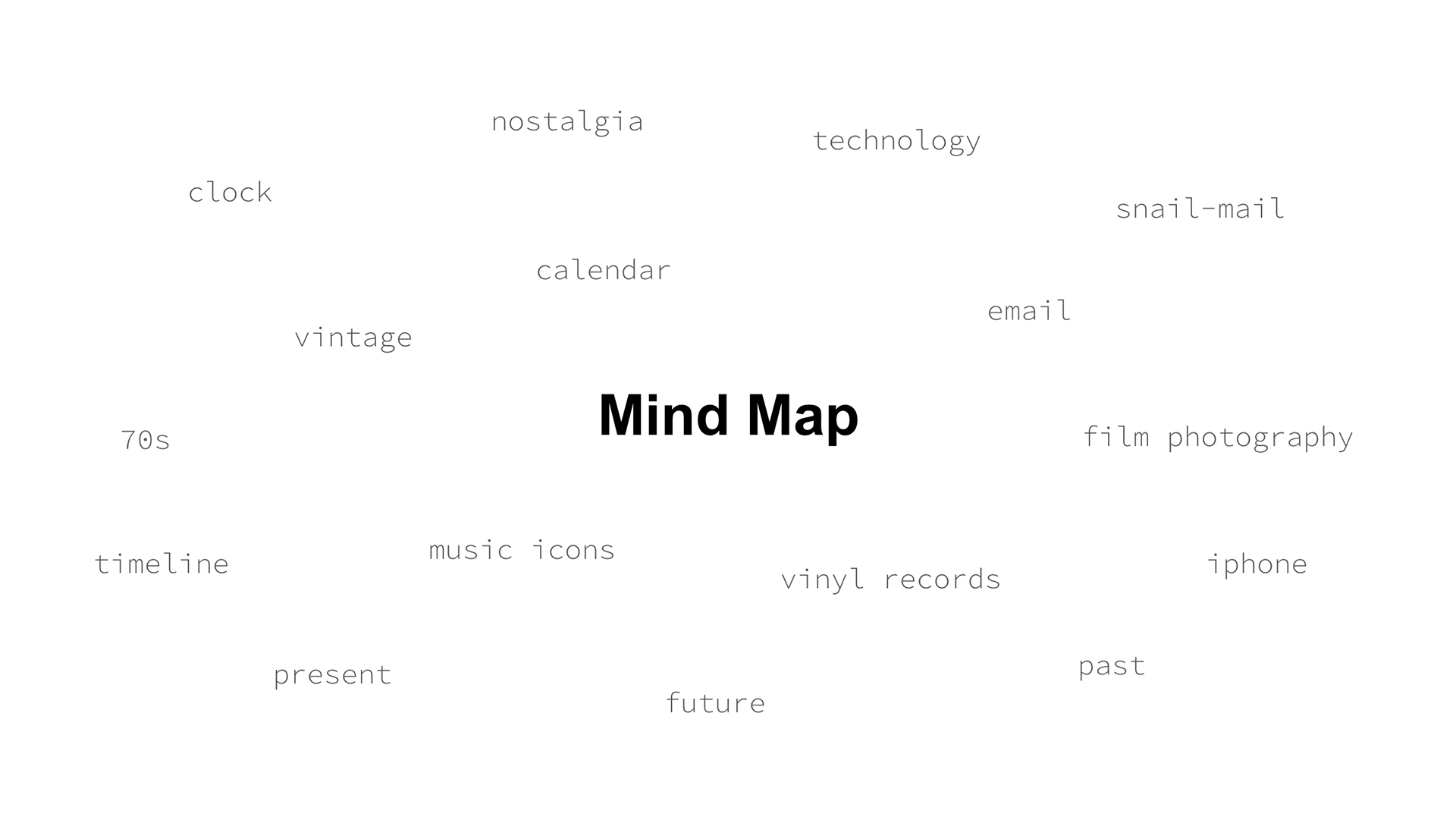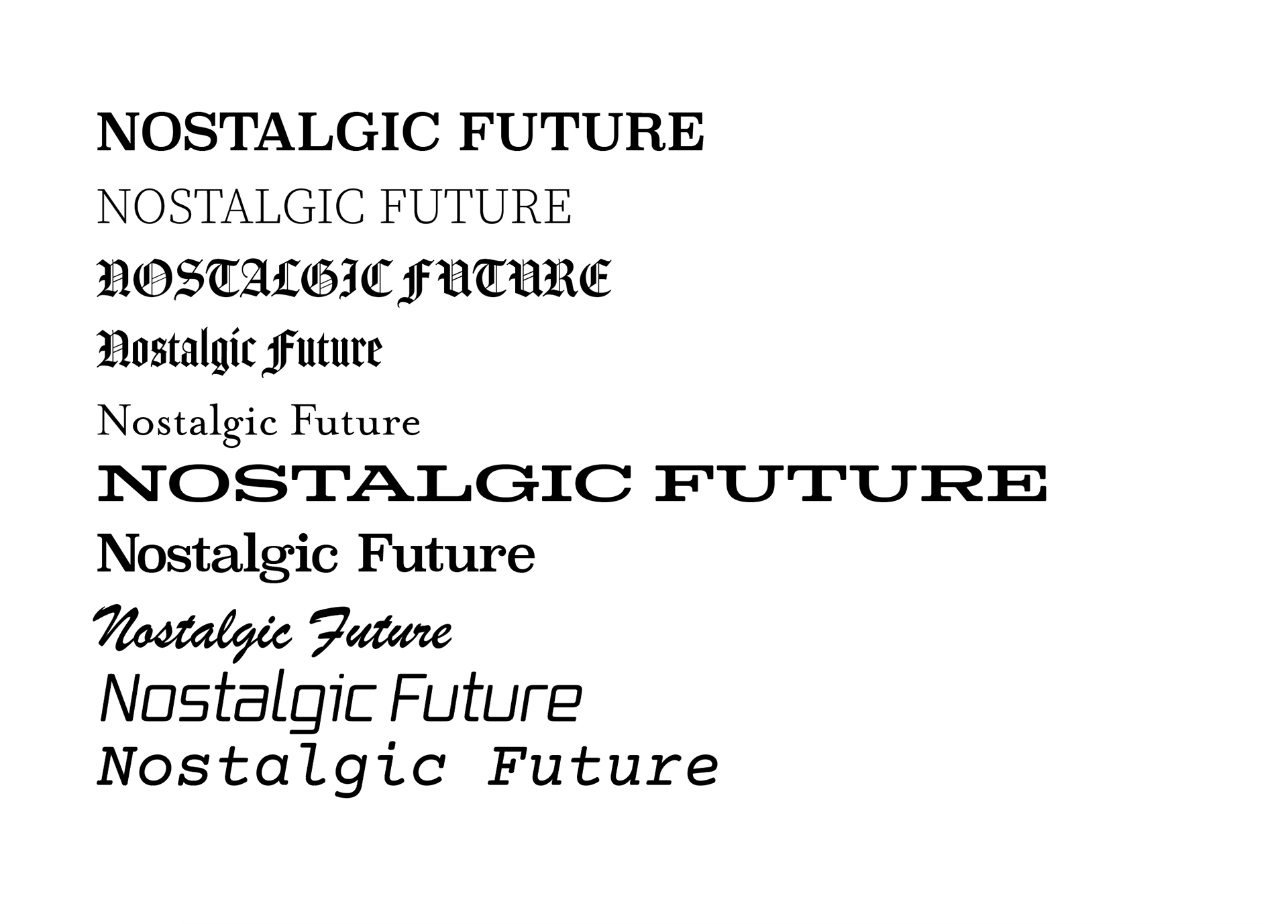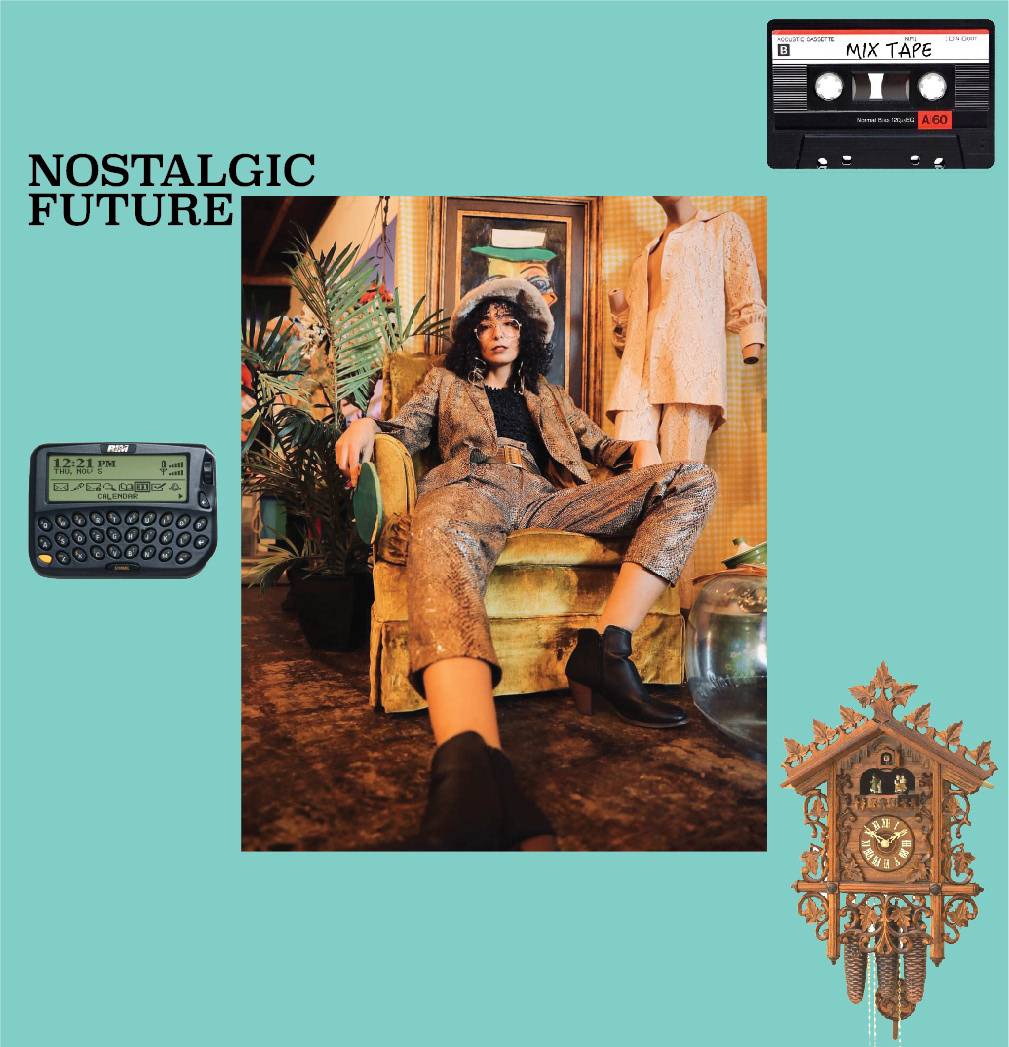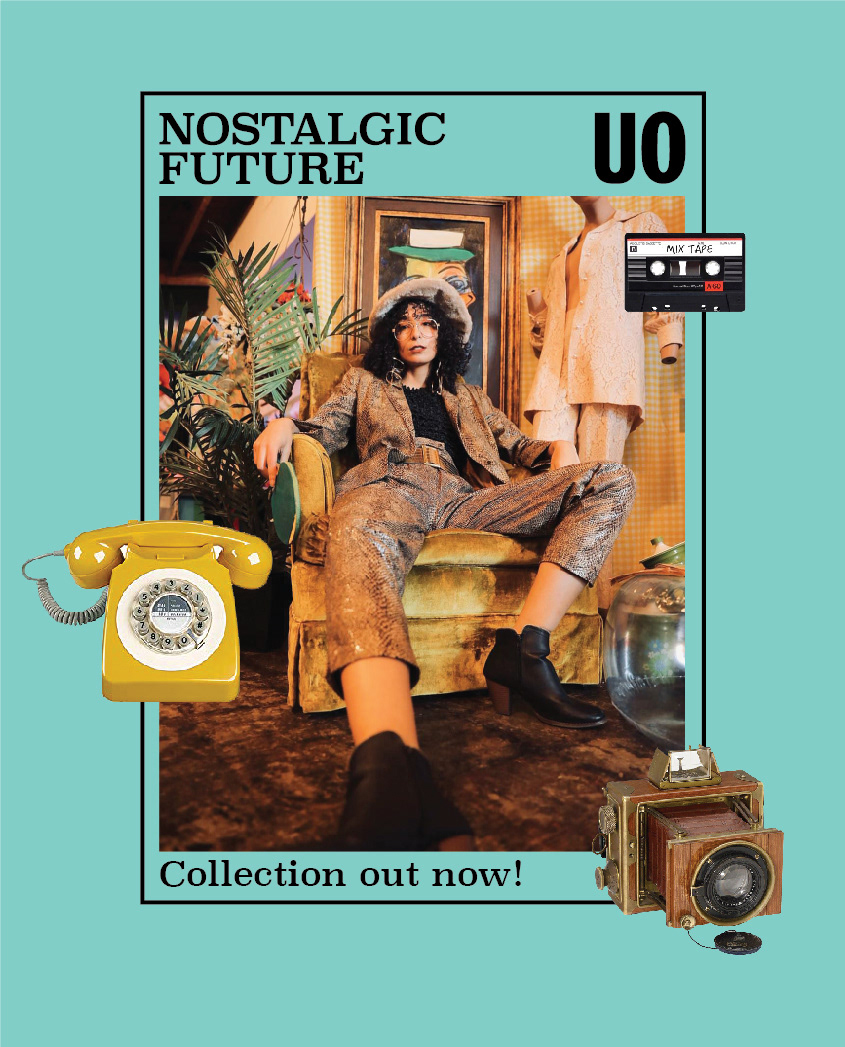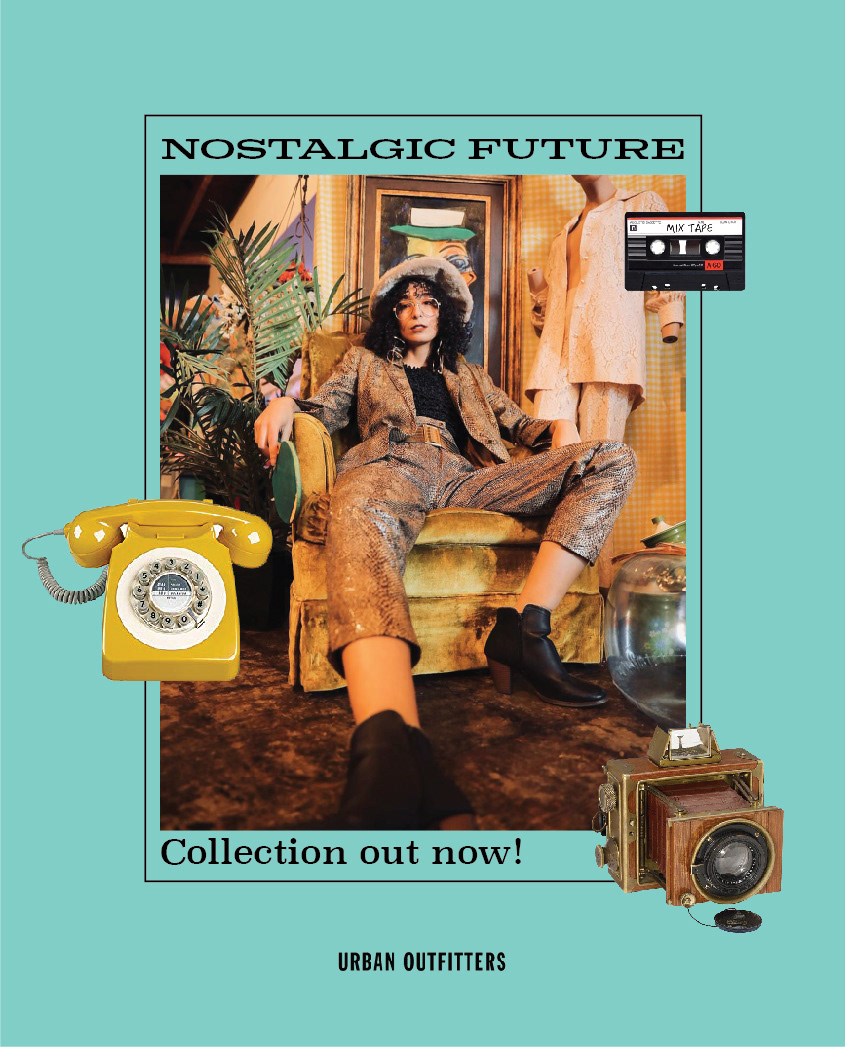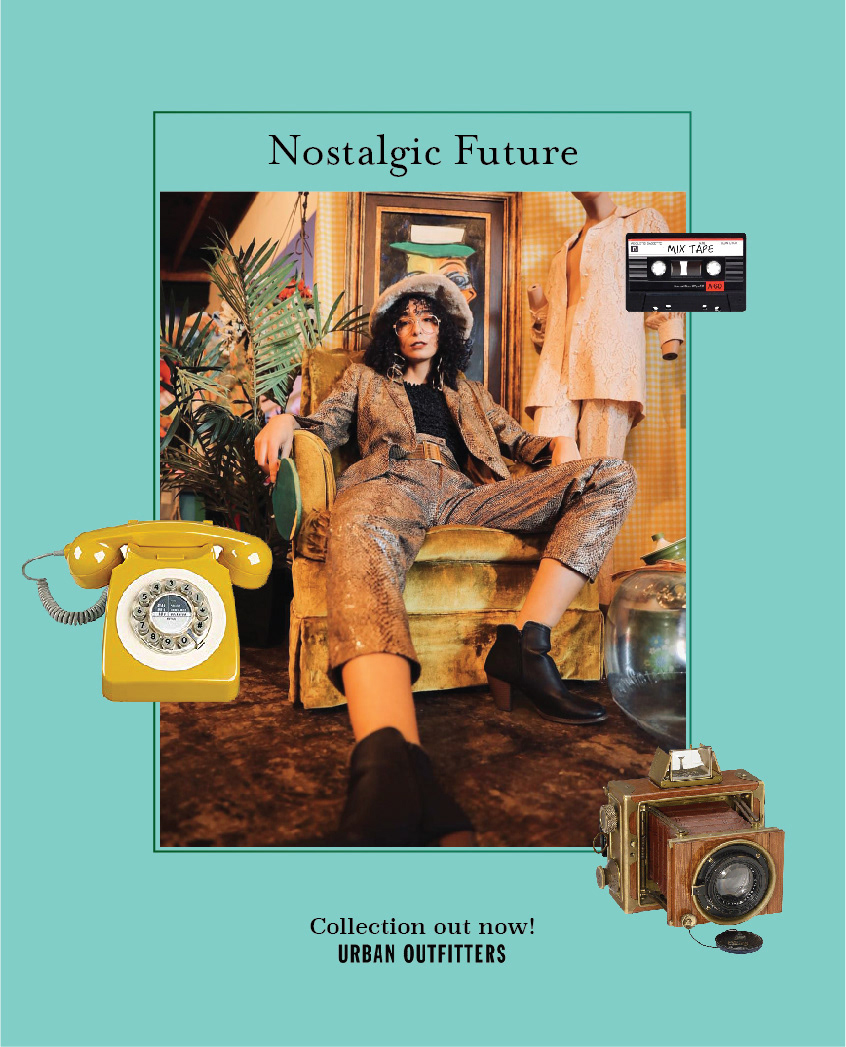 STORY ELEMENTS

The idea was to create app icons out of vintage technology, to make juxtapose the past and the future in a visually interesting and poetic way, that the average milennial can relate to.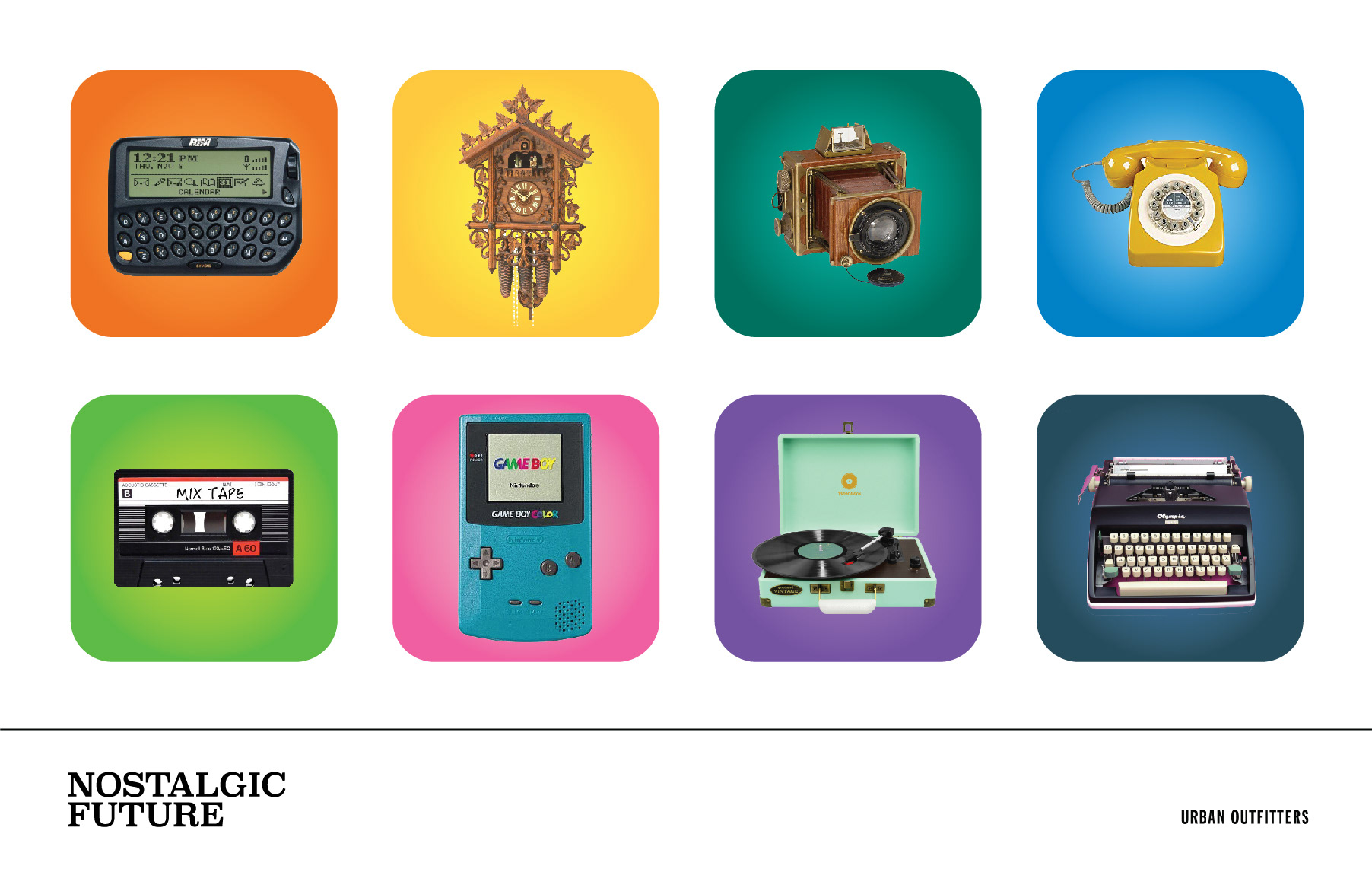 Making them 3D definitely helped them bring out of the flat 2-D surface. The next idea was to animate them almost like they had a music of their own. These gifs could be used as social ads. Motion brings life to the elements, eg., the typewriter goes at the speed of someone typing and the mixed-tape is playing a rhythmic beat.