This was a group project done for an Interaction Design class at SCAD. We collaborated with Savannah's local tennis association, by the name of

Savannah Area Tennis Association (SATA) and redesigned their website.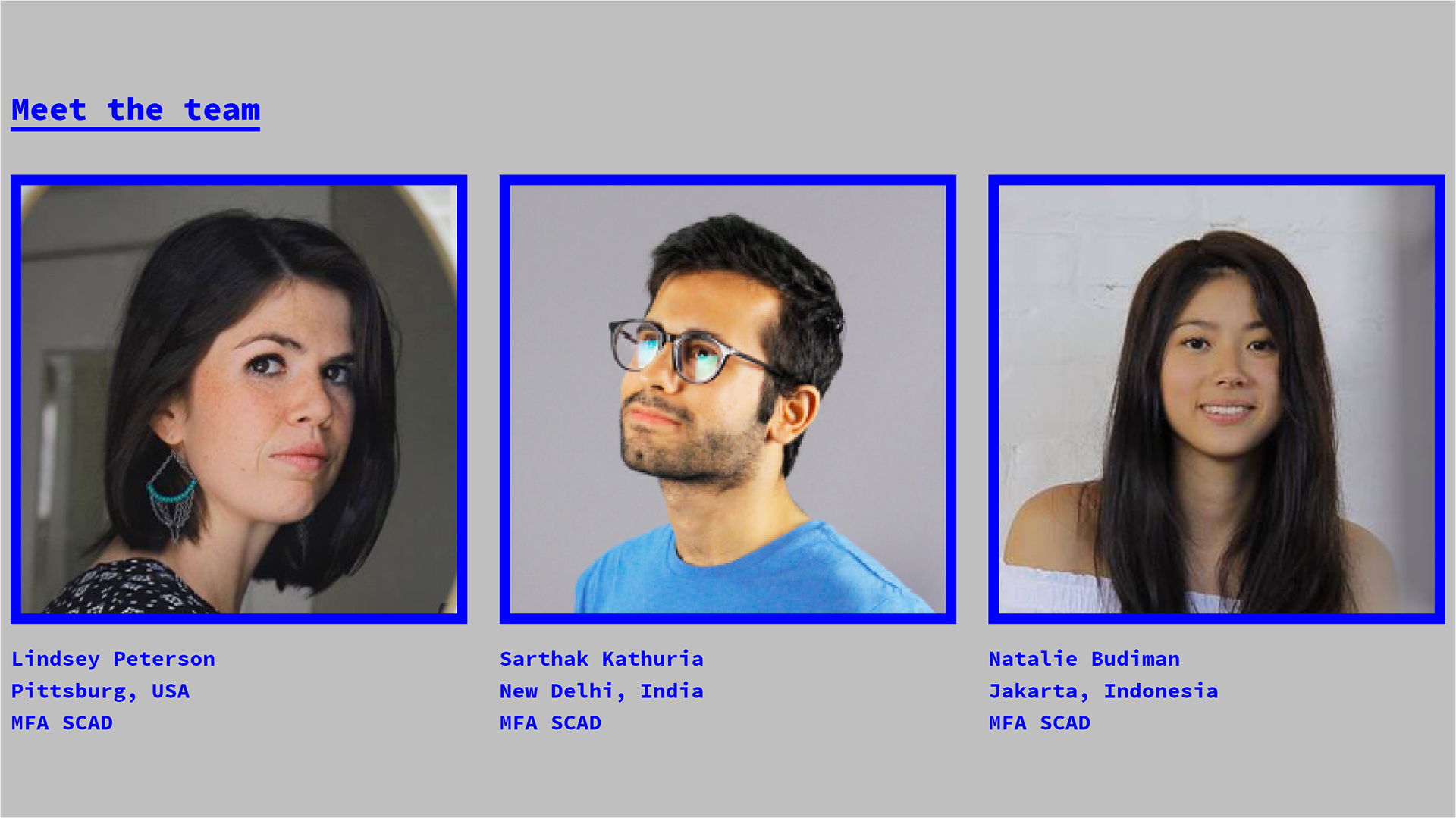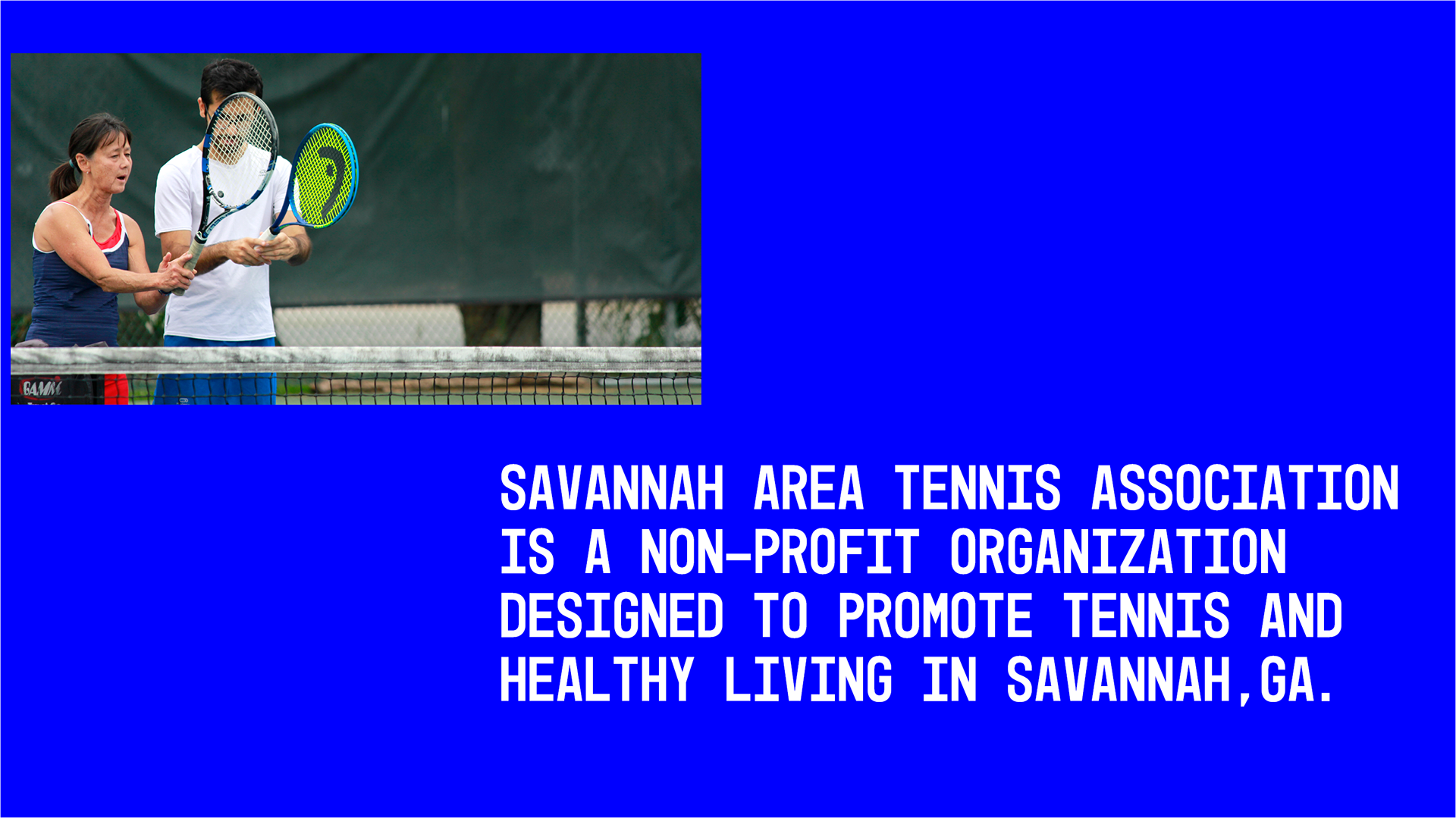 As a subset of the United States Tennis Association (USTA), SATA organizes competitive league play, outreach programs, and tennis events for all people. With

over 1400 members

, SATA's goal is to grow tennis and use it as a means to advance the

health and well-being

of individuals and the

Savannah community

as a whole. SATA believes tennis is for everyone, and strives to provide a variety of programs that seek to reach the underserved populations of Savannah.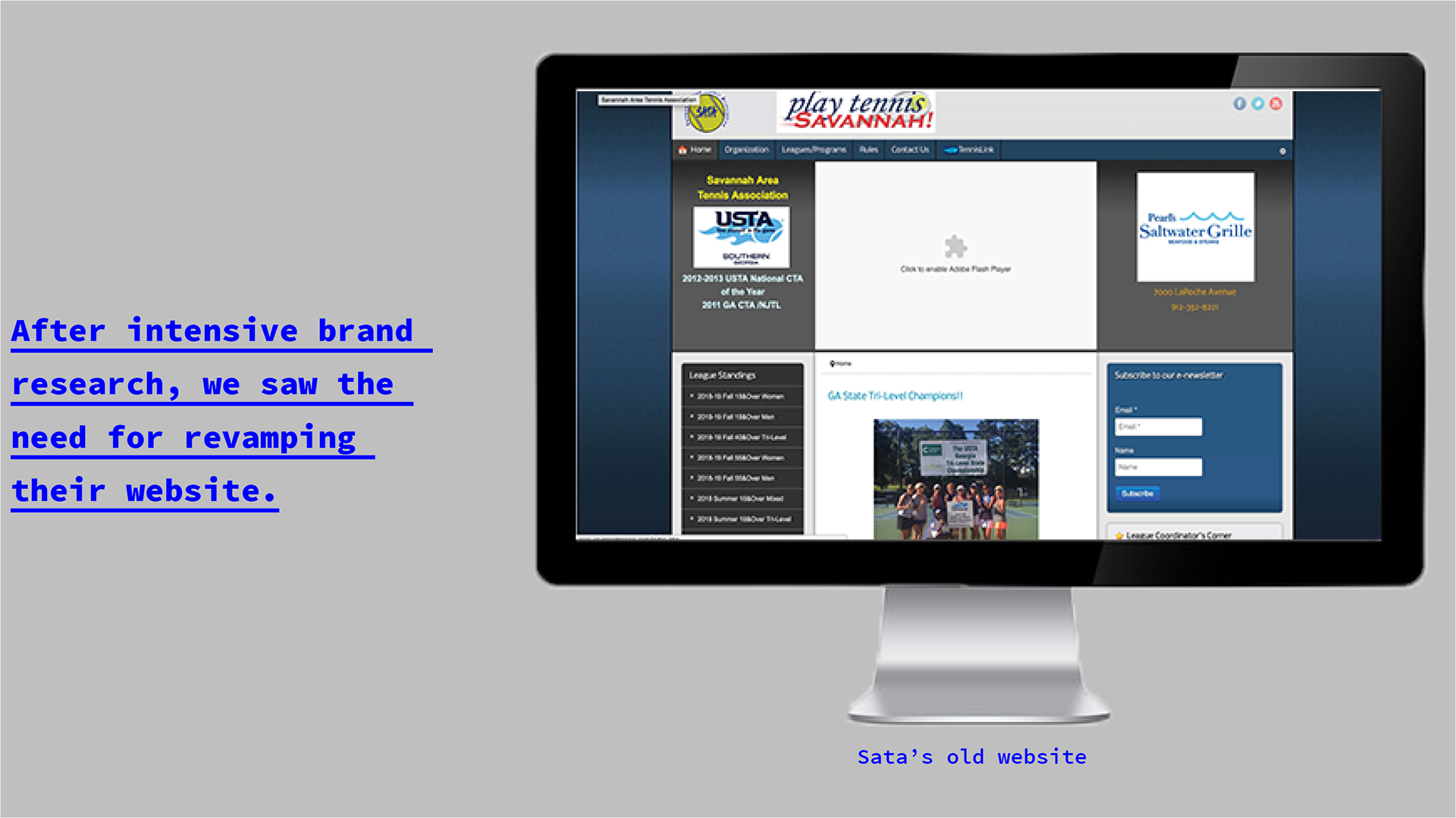 Various opportunities were seen in the current website. We learnt that all designed experiences are a product of their times. While this website sufficed the needs of the time it was built in, i.e. 2008; it didn't achieve its purpose in 2018. The following were some thoughts and concerns expressed by a varied demographics of users.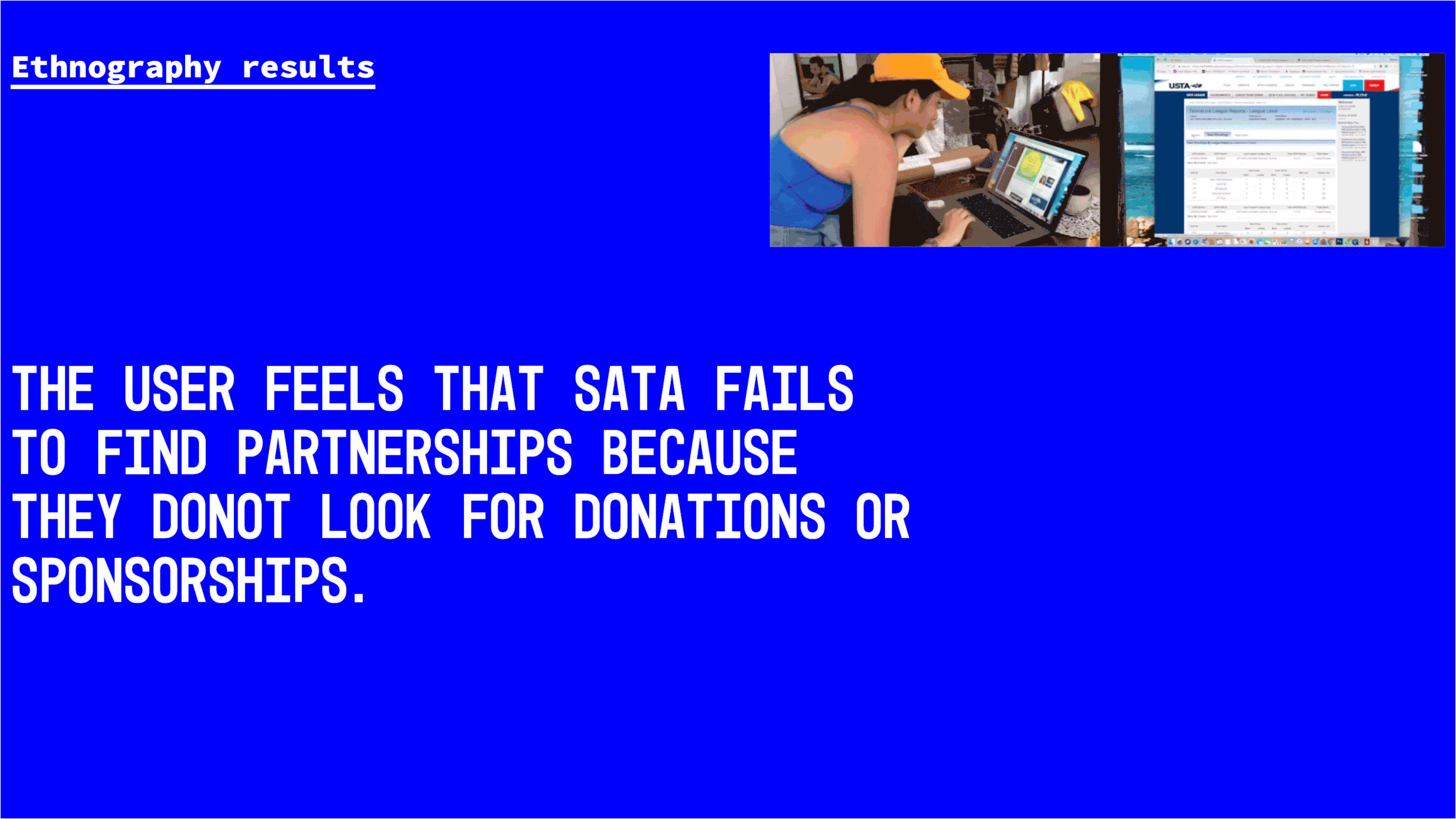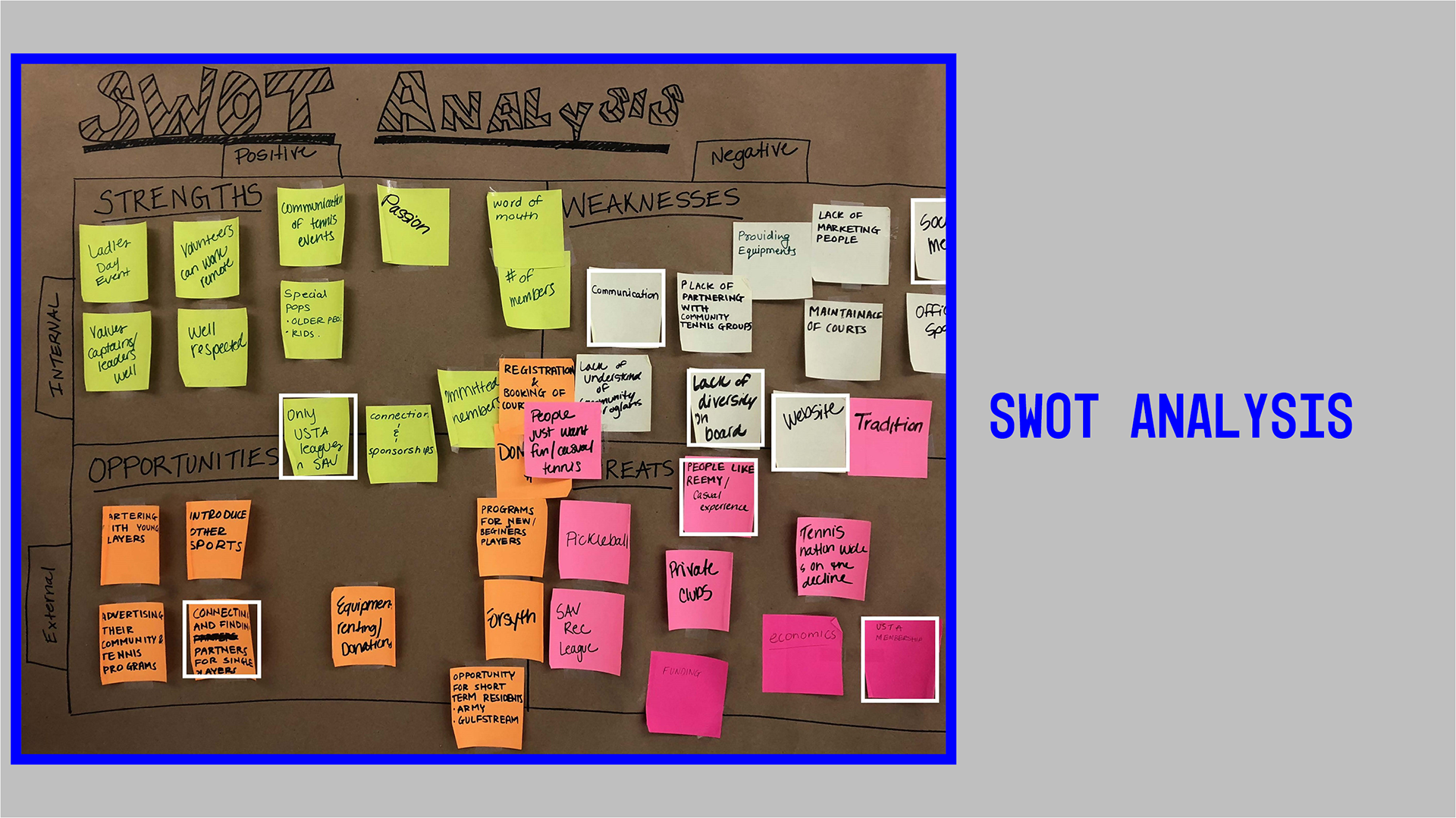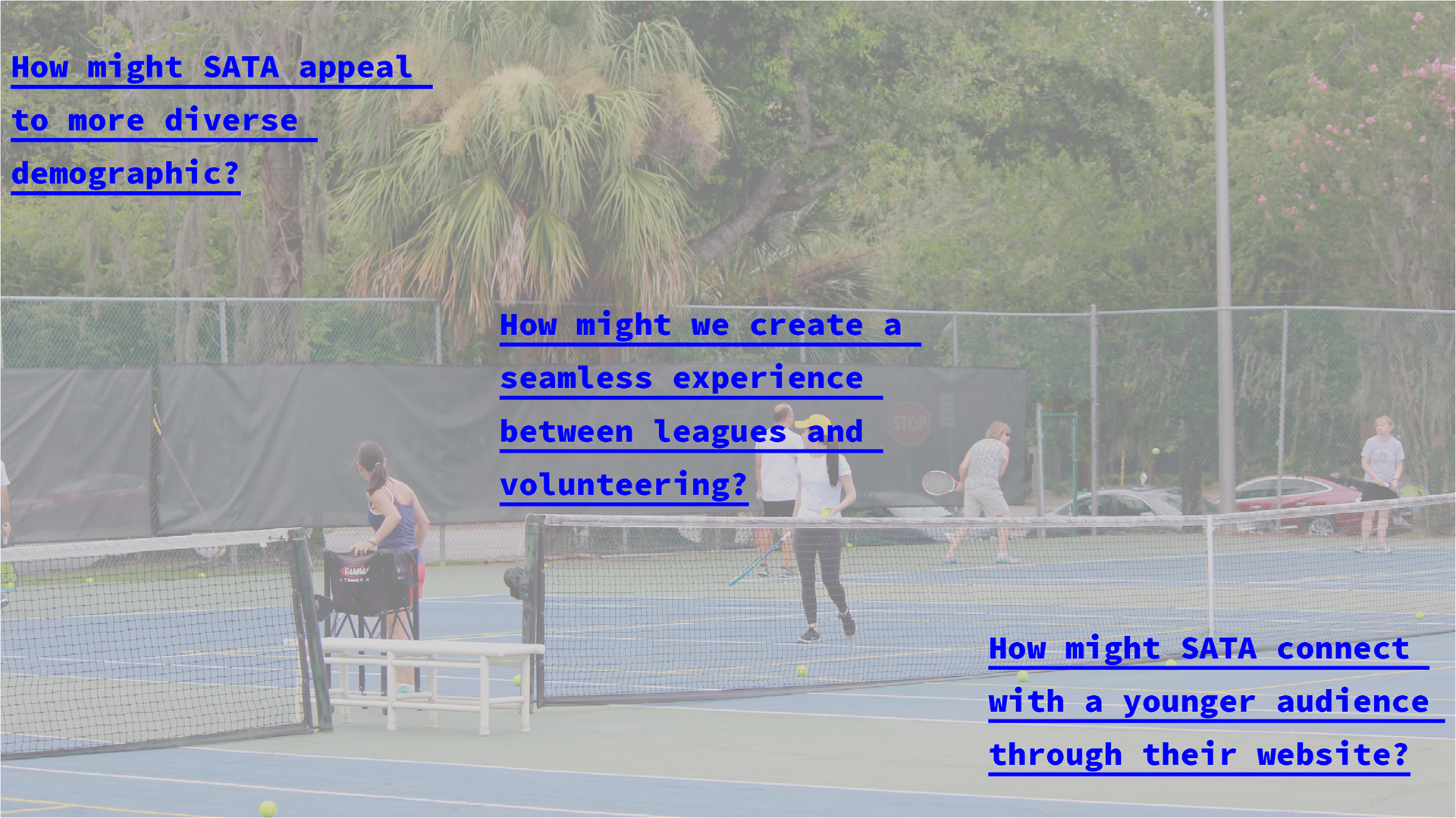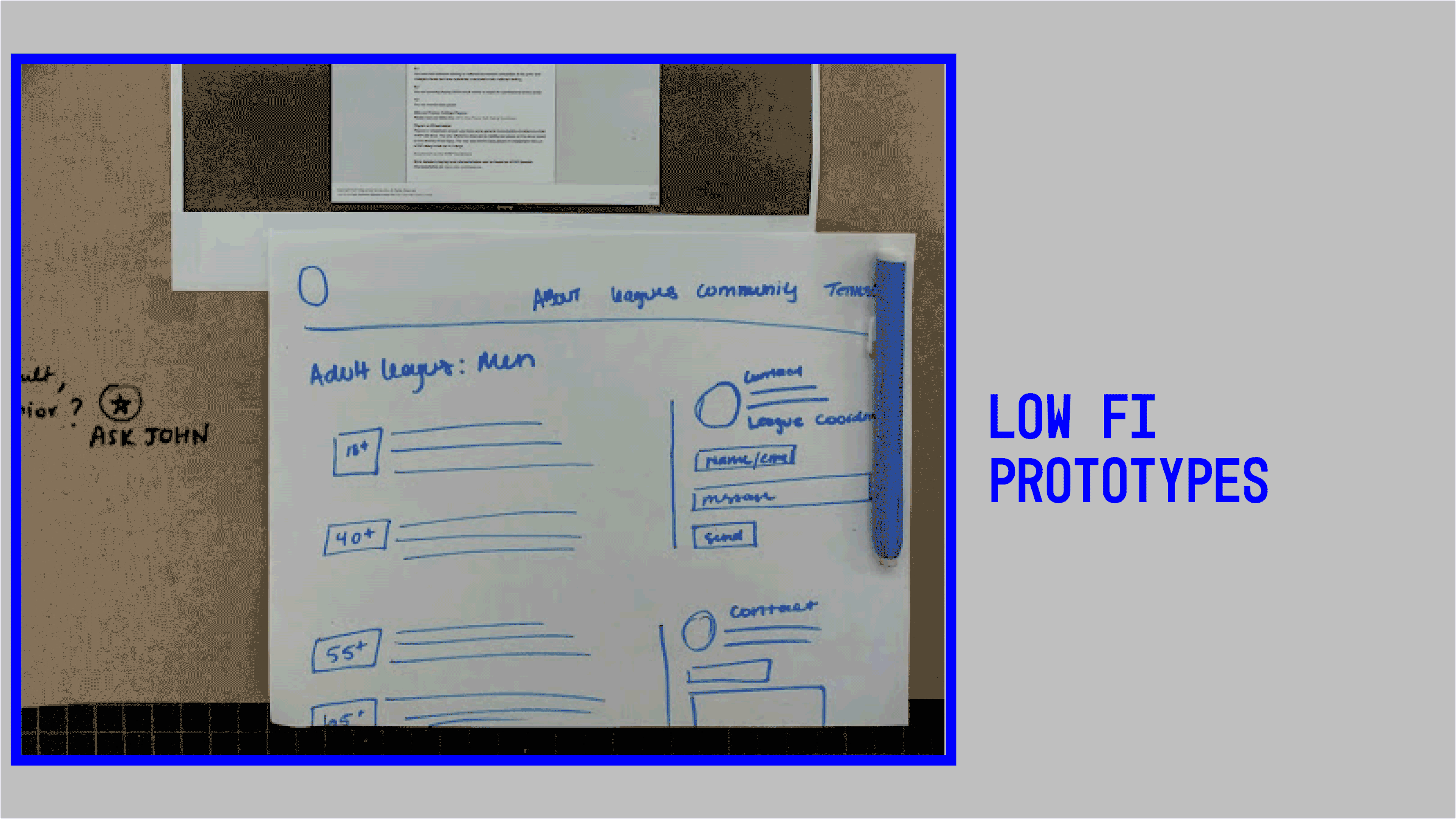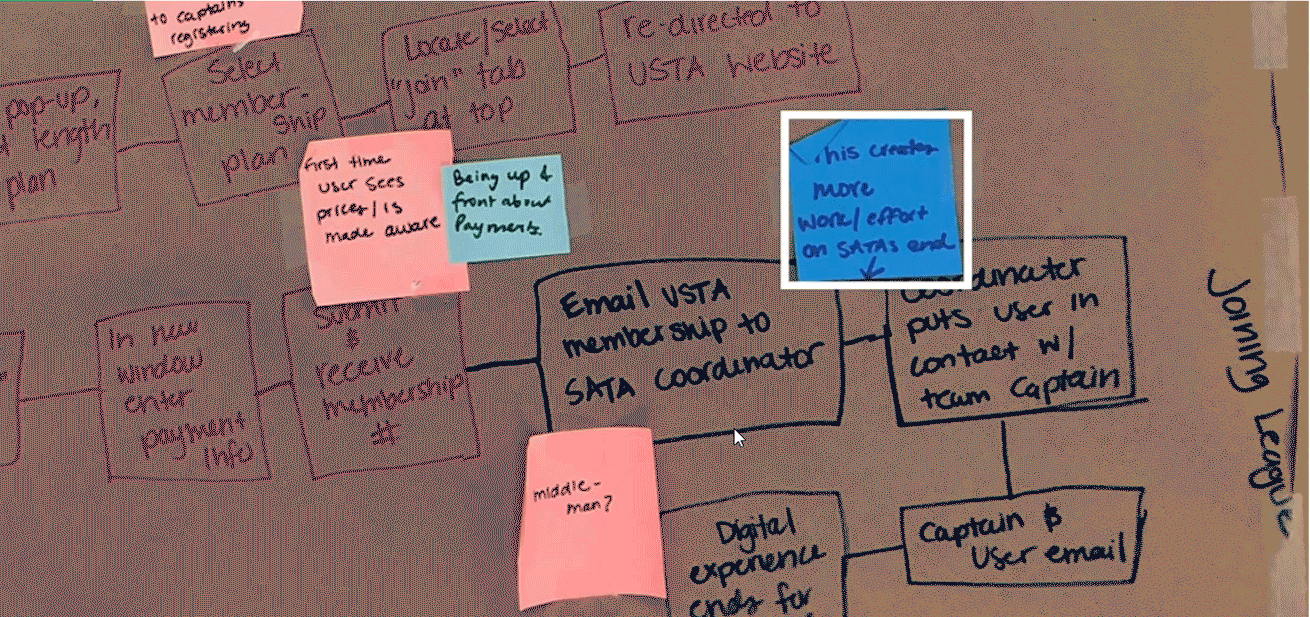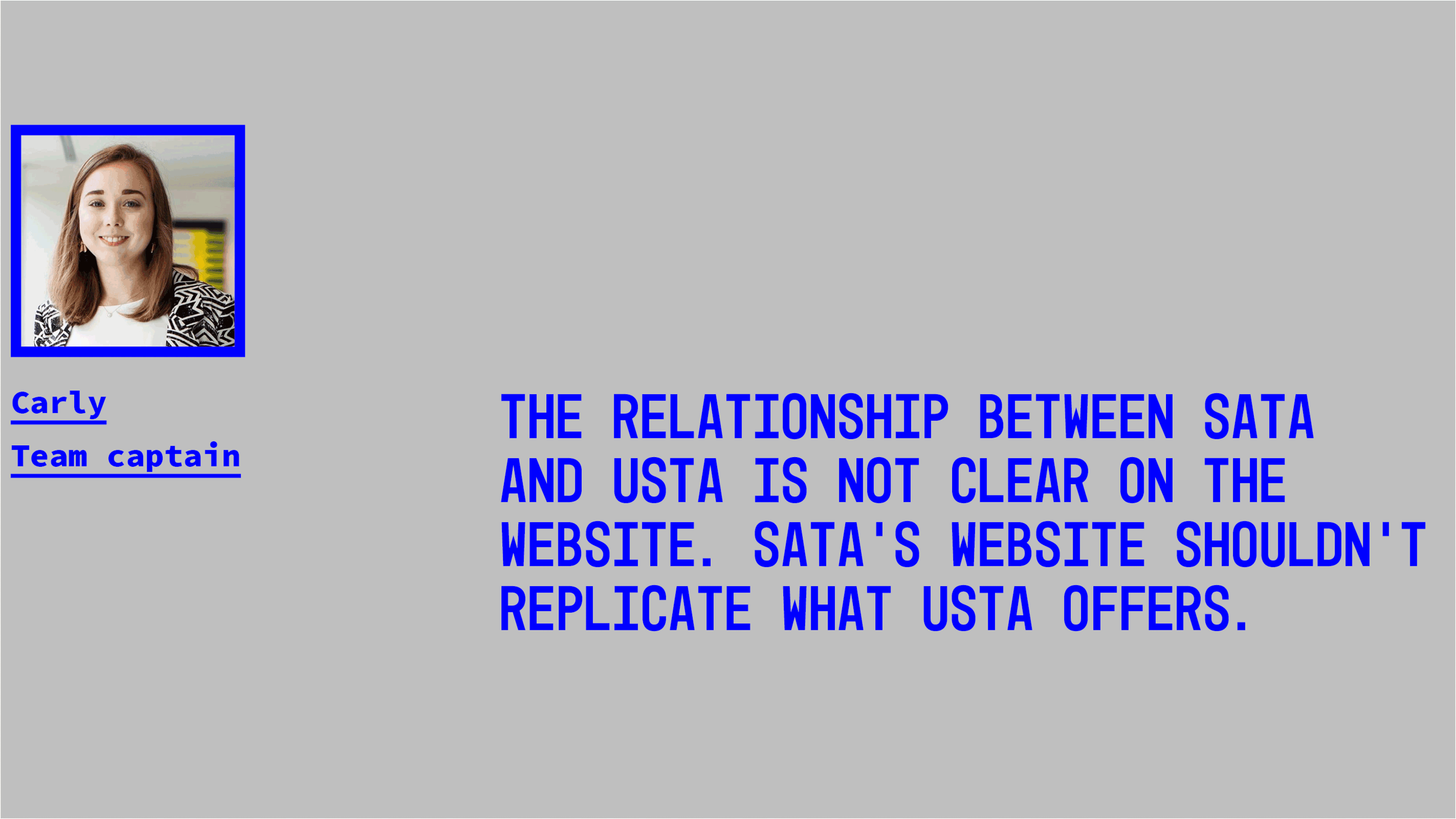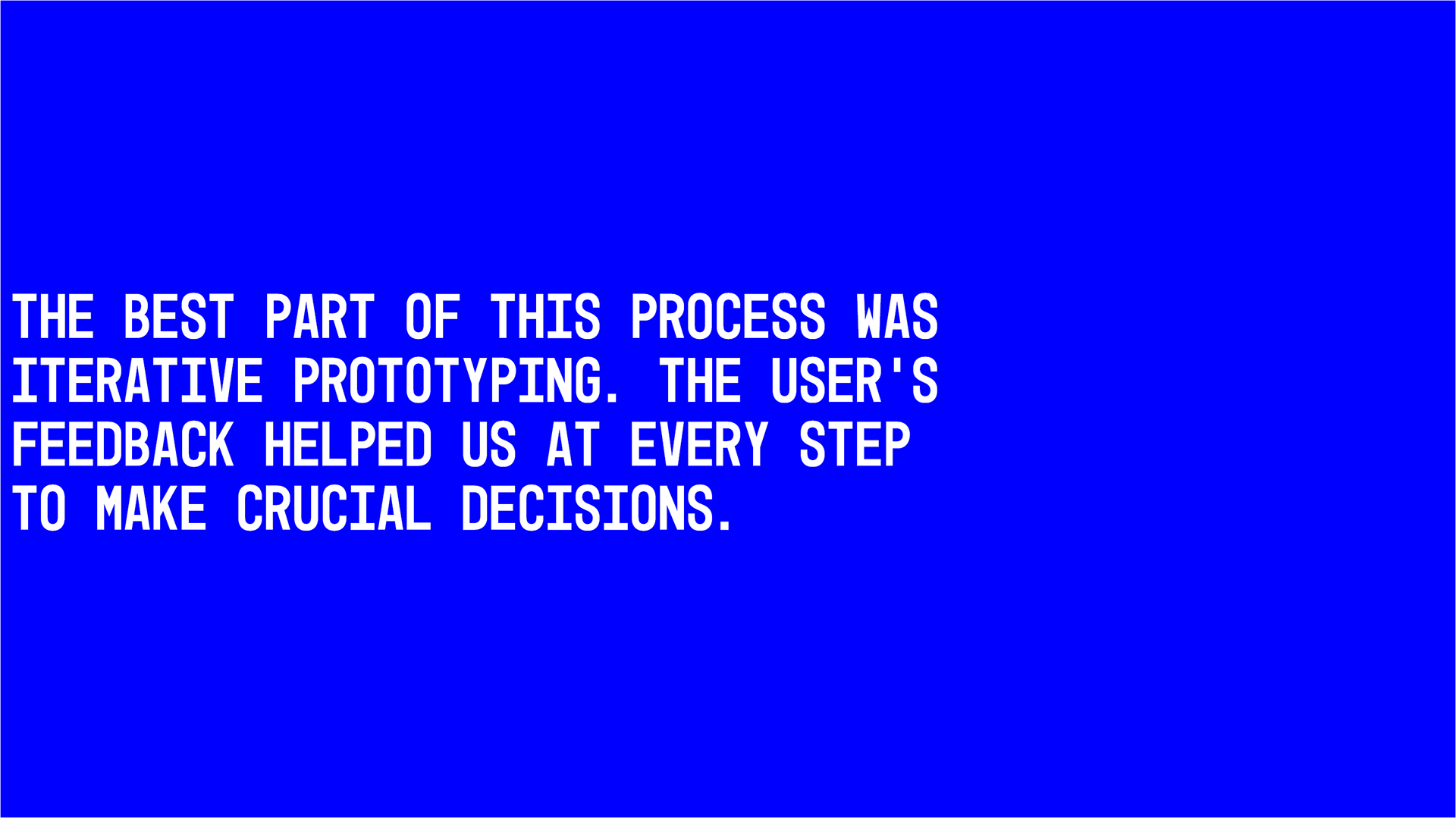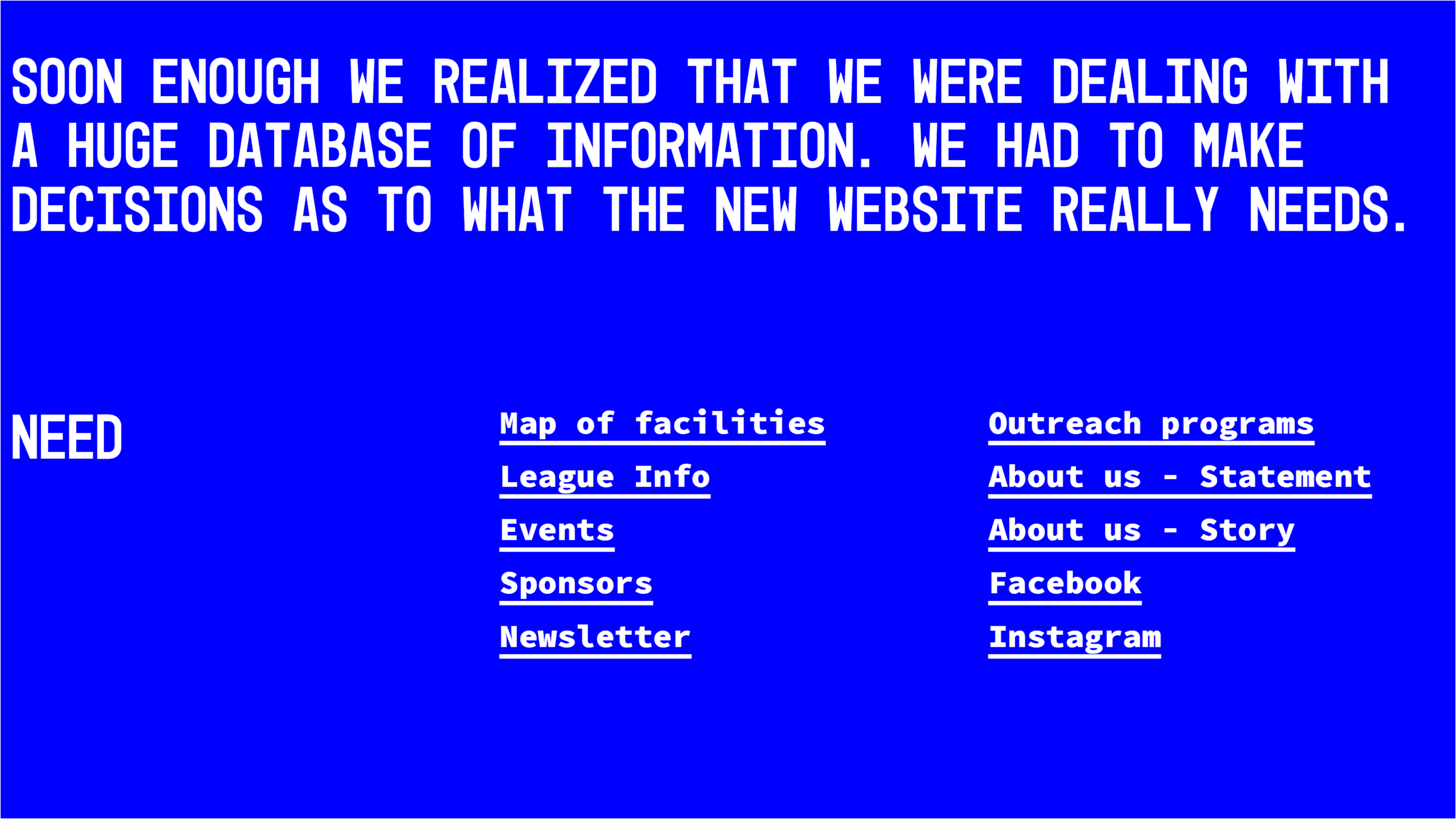 The new branding was designed as a contemporary and colorful twist to the existing branding. The colors were inspired from the theme of tennis courts and the bright yellow colors of the tennis ball. More focus was given to images which was lacking in the original experience. Tennis needed to be seen as a fun thing rather than a dull, intimidating and technical sport.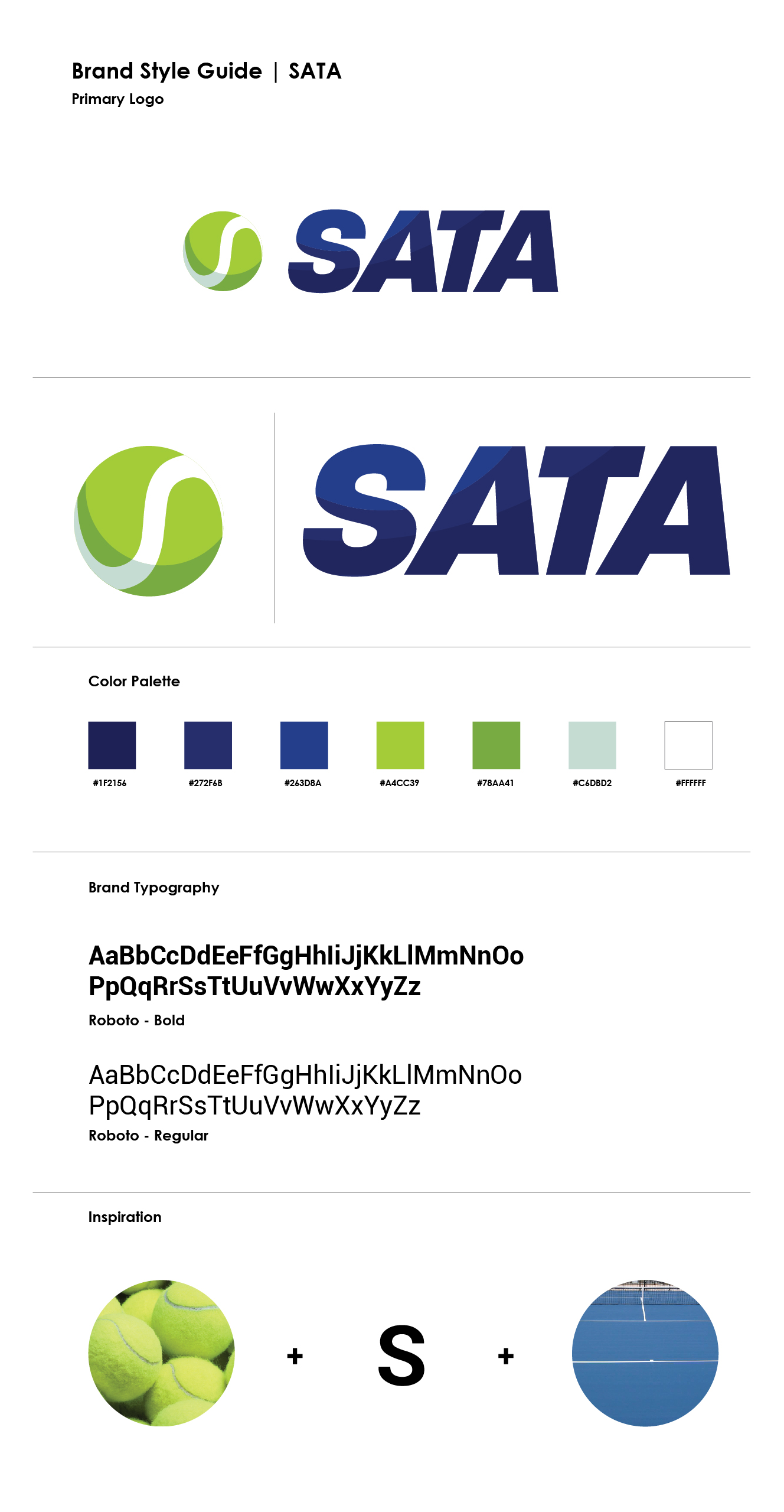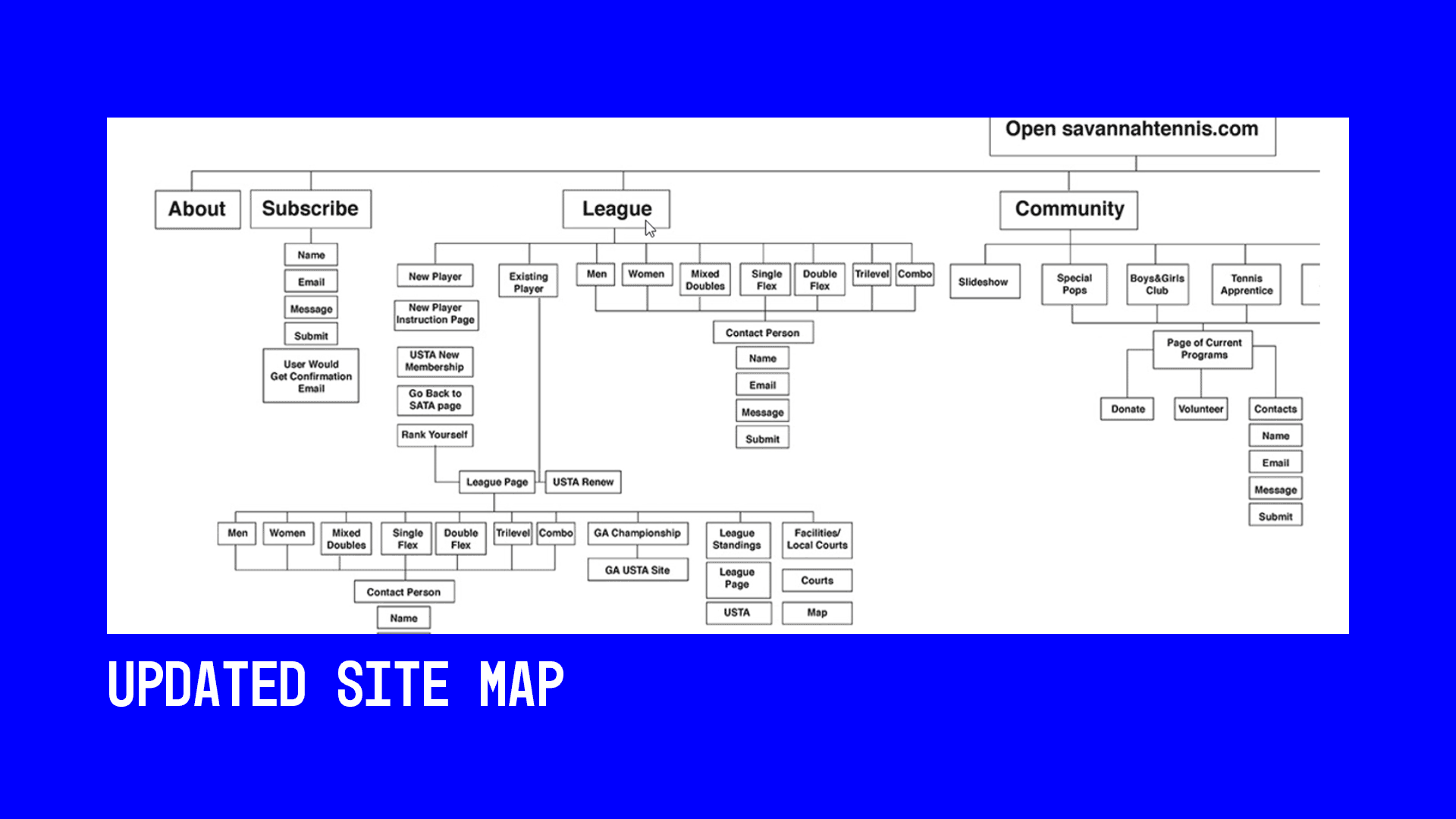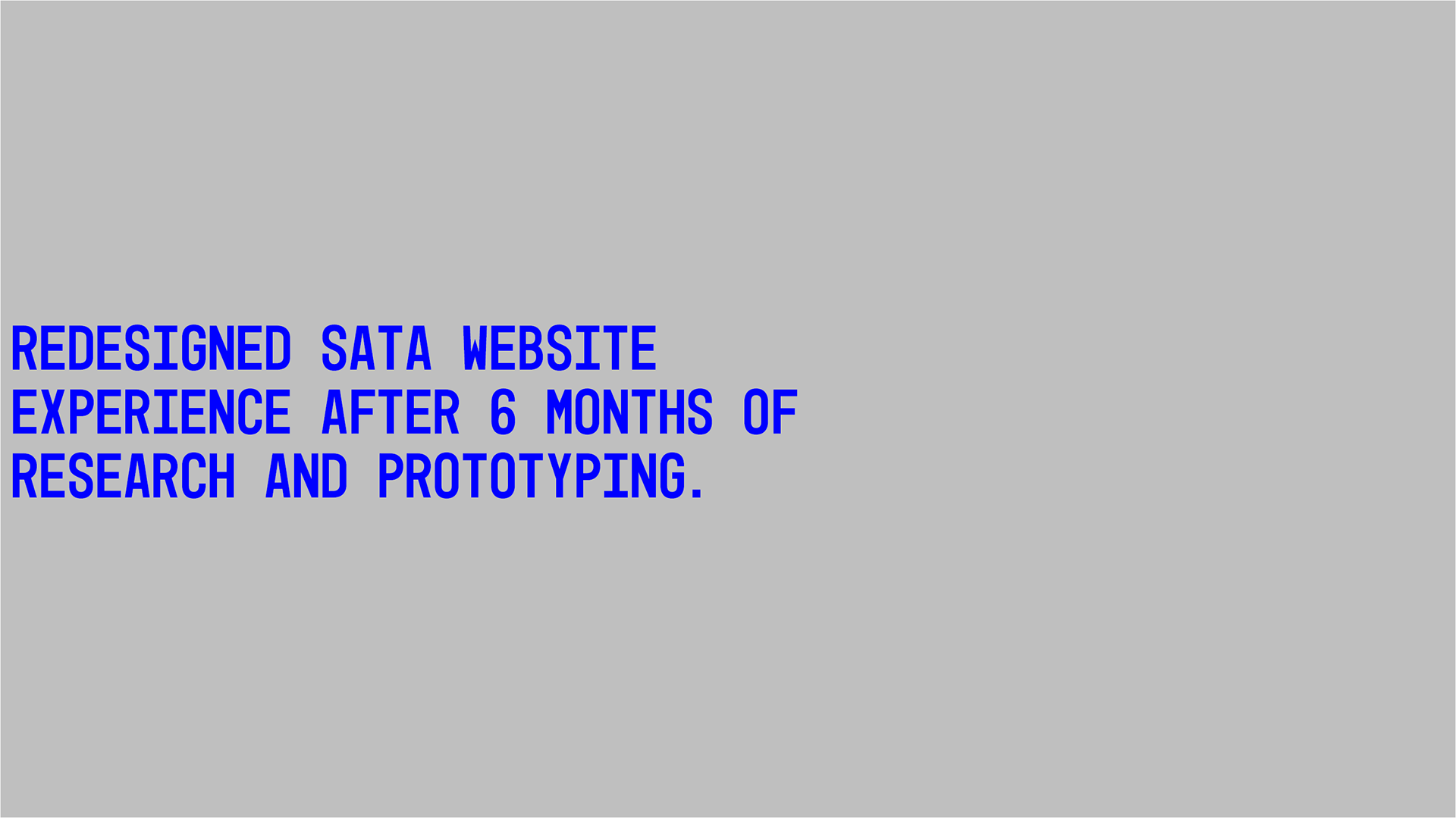 After exhaustive prototyping, the final website experience was coded from scratch using the framework of Dreamweaver and Bootstrap.